Reincubate's iCloud API & iPhone Backup Extractor recover iOS 10 iCloud backup data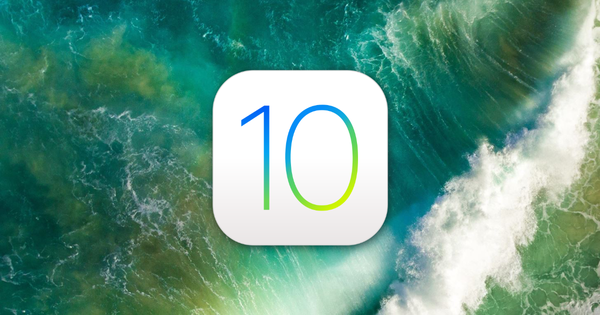 Apple have rapidly increased the pace of change that they have been making with the iCloud and iOS data formats and storage. Their last big change came with the release of iOS 9.3 in late March. Through the concerted effort of our R&D team, our API supported access to this format nearly two months prior to that.
Since then, Apple have been making a number of changes behind the scenes, particularly to the storage mechanisms used by iCloud backup data, and our team have been keeping track with these.
Yesterday Apple announced many of their plans and enhancements for iOS 10 and the iCloud, and the developer release which dropped last night includes a number of changes to the structure of the iCloud and data stored on it.
We are pleased to write that through our extensive research and preparatory work, we've shipped updates to the API today to fully support this developer release.
The technology is already available for our enterprise clients. Our iCloud API can help appropriate organisations to access and download data from iOS 10 iCloud or CloudKit storage.
Users can download the latest version of the iPhone Backup Extractor to be able to extract data from iOS 10 iCloud backups. The iPhone Backup Extractor can retrieve data from iOS 10 iCloud backups and also from two-factor authentication (2FA) and two-step verification (2SV) iCloud protected accounts.
If you have any questions about iOS 10 or our API, please do reach out to us.