We're going to be shuttering awdit in the coming weeks. Parts of it will live on internally in our other products, and we've been doing some planning for a follow-up awdit product which I hope will see the light of day. If you've been a user or a fan of awdit, thank you.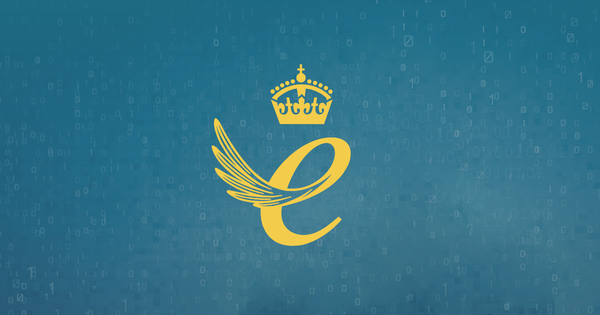 This year we have been awarded a second Queen's Award for Enterprise, this time in recognition of our innovation in creating Reincubate iPhone Backup Extractor, the world's leading iOS data recovery and access product.
The team at Mashable reached out to interview me for the launch of their MashaBiz series on serial entrepreneurship. They quizzed me on topics including serial entrepreneurship, trends of the future, and what we're up to at Reincubate.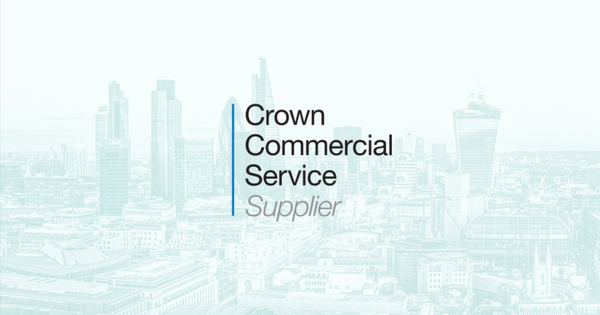 The Digital Marketplace bridges the gap between commercial innovation and challenges in the public sector. It enables all participating public bodies to access best-in-market services faster and within an agreed work framework.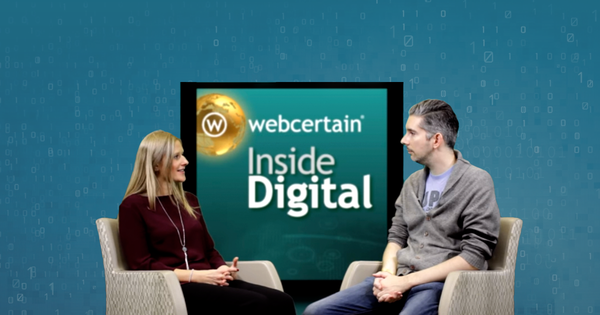 I was interviewed recently by WebCertain TV on the importance of app data, and we talked about scaling up and the genesis of Reincubate.
We've taken the decision to sunset Video Converter and Recover Files, and to migrate some of their functionality to iPhone Backup Extractor over time. We'll continue to support existing customers with these products, and our pre-existing refund promise is unaffected.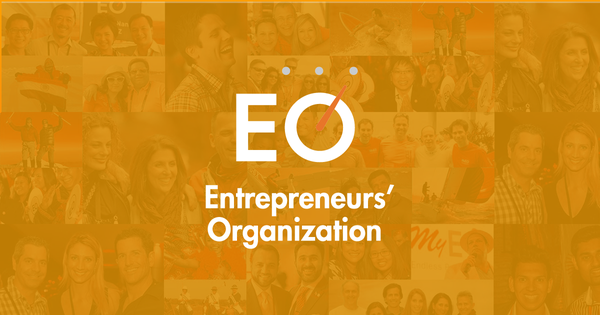 Aidan, our CEO, writes about his experiences with the Entrepreneurs' Organization since signing up.
18 months ago Reincubate moved into its first London office. We filled it up pretty quickly, opened another office in Bucharest, and set up a small facility in Norfolk.
Read the latest in our series on startups in the real world. In this part find out how to set up a limited company and discover what things you need to be aware of.
From co-founding to building an idea into a market leading application. Today, Reincubate's software is used by forensic and law enforcement agencies and millions of consumers world wide. Read about Reincubate's journey through the words of our CEO, Aidan Fitzpatrick.
© 2008 - 2019 Reincubate Ltd. All rights reserved. Registered in England and Wales #5189175, VAT GB151788978. Reincubate® is a registered trademark. Privacy & terms. We recommend 2FA. Built with in London.