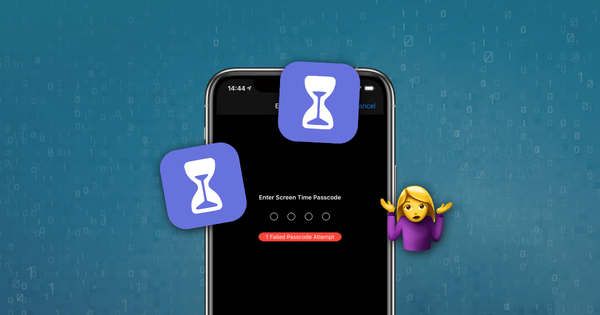 Despite press coverage to the contrary, Apple's recommendations for regulating children's behaviour with Screen Time are effective in ensuring Screen Time isn't removed without a parent's involvement.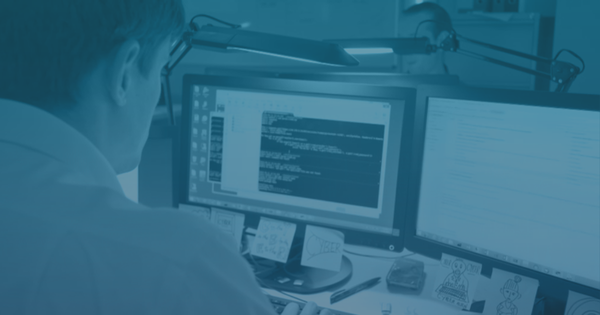 Today, we're going to take a dive into one of the approaches we use for recovering deleted messages: forensic recovery of SQLite data.
Might Apple know who stole your iPhone? Apple's Data and privacy tool revealed the identity of an iPhone's thief, even without it being locked to iCloud.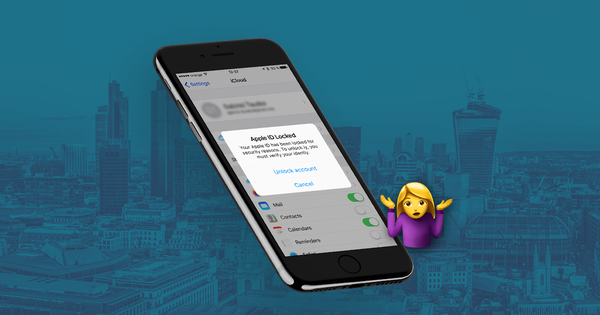 If Apple's security systems see that an iCloud account is being used in a suspicious way it can result in the account being locked.
Mechanisms to protect app and cloud data take a number of forms, and Apple's track record of implementing them has been good. This article examines a number of the techniques that Apple — and the team at Reincubate — have been using.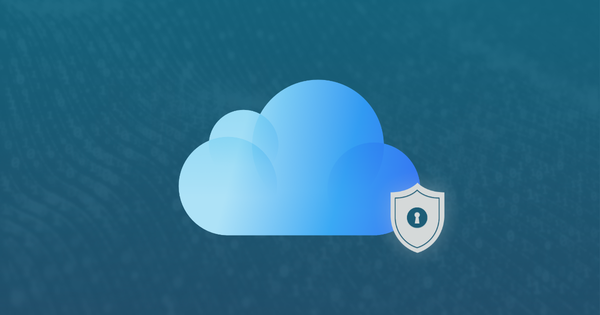 Aside from some of the broader cloud security elements, there are four key trends and areas of positive change for the iCloud in early 2017.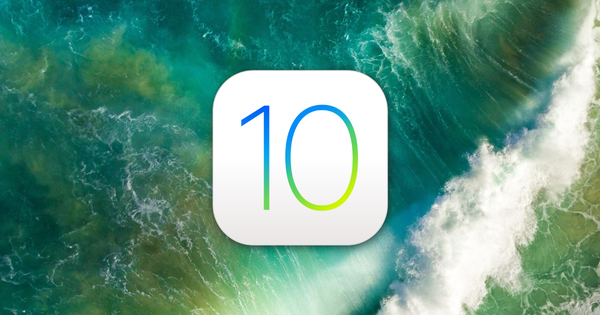 Important update: as of iOS 10.1 beta 2, Apple has fixed the iTunes encrypted backup security issue by rolling the changes back.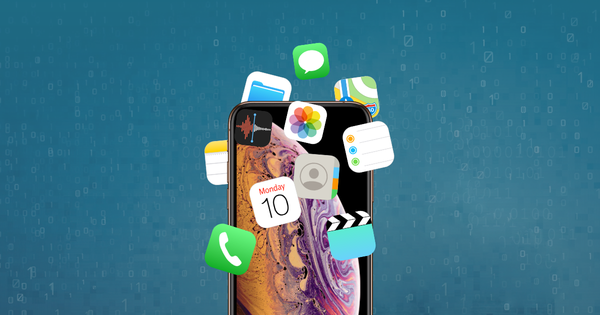 This short guide seeks to explain what each type of app data looks like, and how and where it can be useful.
Are we underestimating the iCloud security? How is Apple protecting its iCloud from privacy breaches? Is it hard to access your iCloud data?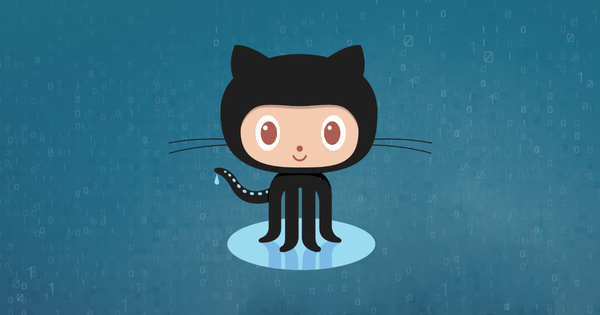 We recently published a small set of scripts which can dynamically and automatically allocate work across HAProxied servers to get the most from them.
© 2008 - 2019 Reincubate Ltd. All rights reserved. Registered in England and Wales #5189175, VAT GB151788978. Reincubate® is a registered trademark. Privacy & terms. We recommend 2FA. Built with in London.