iPhone Backup Extractor supports iOS 17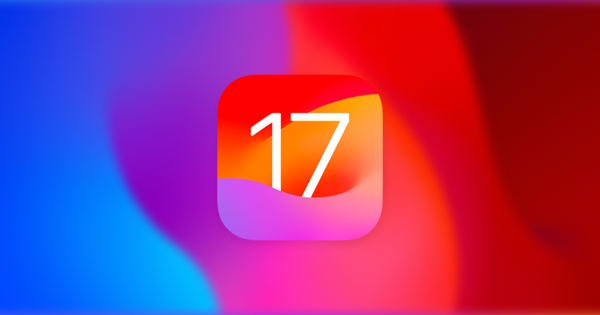 iOS 17 and iPadOS 17 are just around the corner, and iPhone Backup Extractor fully supports them both. I've written this for the last 16 years, so let's skip that and get to what's new.
We shipped eight updates to iPhone Backup Extractor last year, along with a host of enhancements to some of the cloud components that power it. We also completed a long-running piece of design work for the next iteration of iPhone Backup Extractor's visual identity, and I'll be excited to see components of that launching incrementally over the rest of the year. We didn't ship version 8: in part, this was because we've continued to develop new patterns and techniques in Camo, and I've wanted to see them realised fully before they come to iPhone Backup Extractor. Last year we had colleagues moving back and forth between projects, but as of earlier this year, we've reverted to team members dedicated to each product.
This year's been busy. I returned to the west coast over the summer, meeting friends and partners at Microsoft, Apple, and elsewhere. I had the opportunity to present Camo at Microsoft's Build conference, and got to see Camo on stage at Apple's WWDC for Apple Design Awards, both of which we wrote about earlier. It was great to hear more on how our work has touched users around the world, and to have the opportunity to meet more of them.
The trip was unusual compared to my earlier ones, as my 9 month old son joined me. Not a year old, but doing well for developer events. Slaven and Ben of Penbook were particularly kind in making faces at him, offering a helping hand, and – of course – sharing tales of their experiences in the developer ecosystem.
We've enjoyed seeing Apple and Microsoft partnering up on the preview Apple Devices app which came to the Microsoft Store earlier this year and – of course – iPhone Backup Extractor supports backups made by it.
As ever, thanks for your support, and for following along the iPhone Backup Extractor journey. I have a feeling some of this year's updates will be a little special!