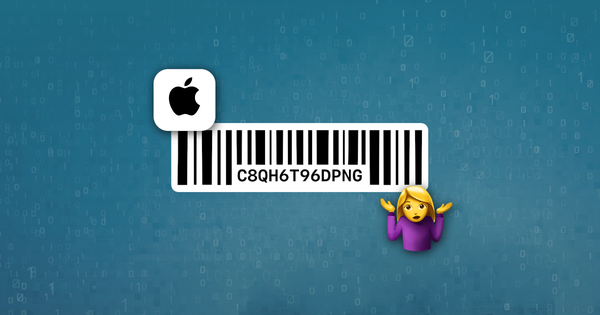 We're pleased to announce the launch of Reincubate Lookup for iOS and iPadOS. As of today, it's available as a free app in the App Store.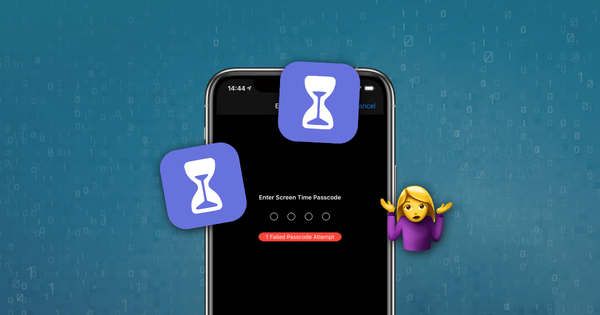 Despite press coverage to the contrary, Apple's recommendations for regulating children's behaviour with Screen Time are effective in ensuring Screen Time isn't removed without a parent's involvement.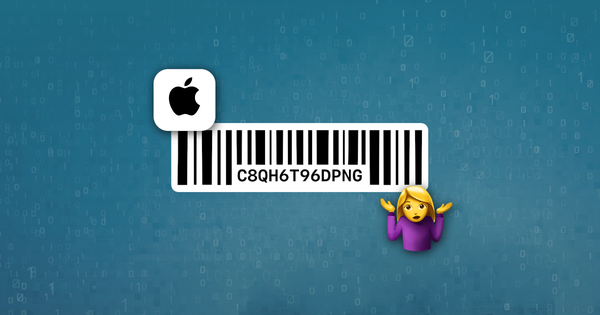 We're excited to be launching Reincubate Lookup today. It addresses a question that we've run into many times over the years: given a serial number or IMEI from an Apple device, can we effectively identify it, and what it's capable of?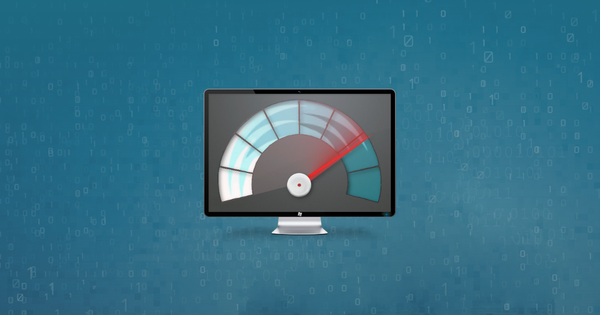 We're going to be shuttering awdit in the coming weeks. Parts of it will live on internally in our other products, and we've been doing some planning for a follow-up awdit product which I hope will see the light of day. If you've been a user or a fan of awdit, thank you.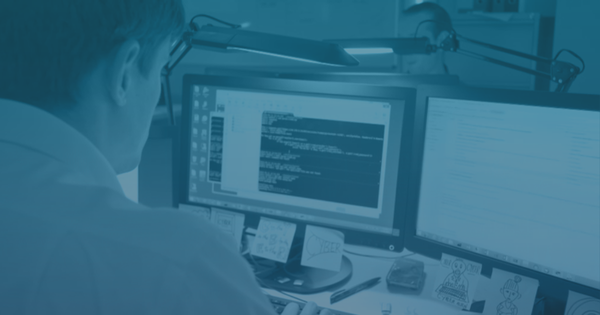 Reincubate's flagship product, iPhone Backup Extractor — built using Reincubate's ricloud API — was used in the making of several series of Hunted and Celebrity Hunted, a popular TV series featuring detective and investigation stories based on real stories.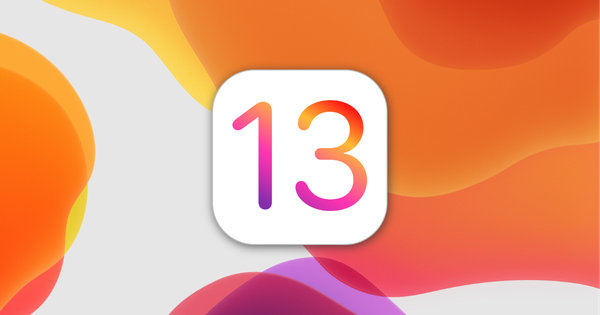 My annual update on iOS 13 compatibility, and what I saw at Apple's 2019 Worldwide Developer Conference. The short version is this: iPhone Backup Extractor supports iOS 13.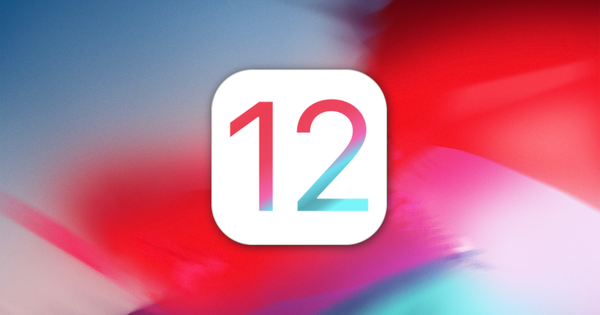 iPhone Backup Extractor and Reincubate's iCloud API are fully compatible with the changes in iOS 12. As of today — following Apple's recent changes — Reincubate is the *only company able to access iCloud backups created from all versions of iOS.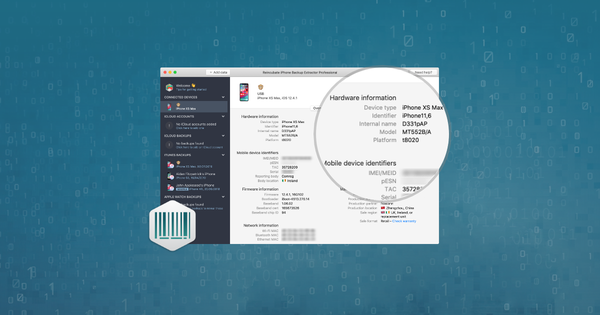 Today's release of iPhone Backup Extractor introduces a new dimension of data that we're able to help users access. As with almost all of the changes we make, this is rolled in for all users, at no extra cost.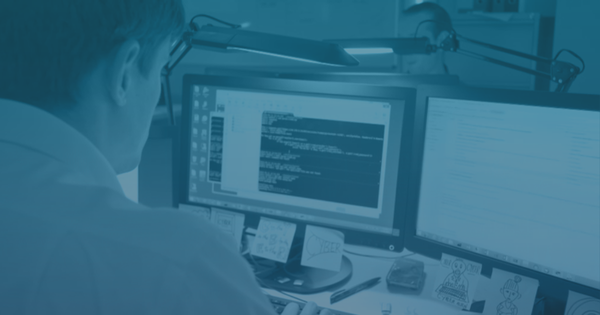 Today, we're going to take a dive into one of the approaches we use for recovering deleted messages: forensic recovery of SQLite data.
Might Apple know who stole your iPhone? Apple's Data and privacy tool revealed the identity of an iPhone's thief, even without it being locked to iCloud.
© 2008 - 2019 Reincubate Ltd. All rights reserved. Registered in England and Wales #5189175, VAT GB151788978. Reincubate® is a registered trademark. Privacy & terms. We recommend 2FA. Built with in London.