This release is a macOS-only fix release, resolving a problem affecting some users.
We're shipping a small update to iPhone Backup Extractor today, to make the Screen Time passcode recovery process clearer for iOS 13 users.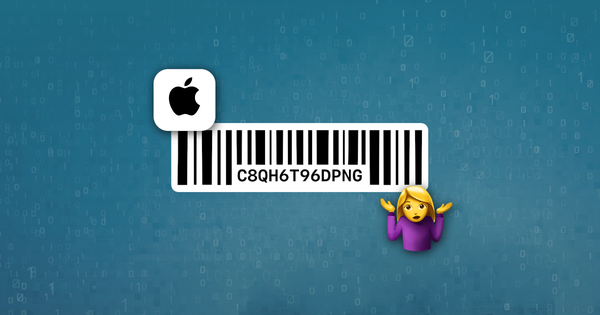 오늘 Reincubate Lookup을 시작하게되어 기쁩니다. Apple 기기의 일련 번호 또는 IMEI가 주어지면 효과적으로 식별 할 수 있으며 가능한 기능은 무엇입니까?
우리는 앞으로 몇 주 안에 멍청한 짓을 할 것입니다. 이 제품의 일부는 다른 제품에 내장되어 있으며, 우리는 오늘의 빛을 볼 수있는 후속 awdit 제품을 계획하고 있습니다. 당신이 awdit의 사용자 또는 팬이라면, 감사합니다.