This release is a macOS-only fix release, resolving a problem affecting some users.
We're shipping a small update to iPhone Backup Extractor today, to make the Screen Time passcode recovery process clearer for iOS 13 users.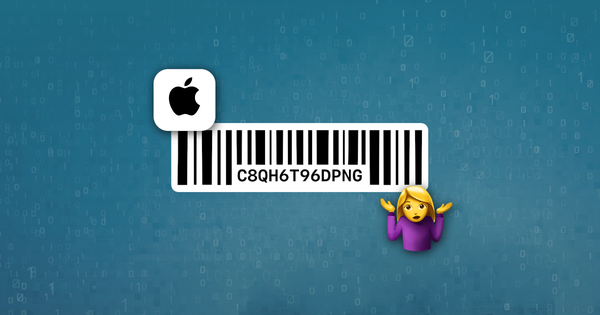 Estamos emocionados de lanzar Reincubate Lookup hoy. Aborda una pregunta que nos hemos encontrado muchas veces a lo largo de los años: dado un número de serie o IMEI de un dispositivo Apple, ¿podemos identificarlo efectivamente y de lo que es capaz?
En las próximas semanas nos estaremos cerrando. Partes de él vivirán internamente en nuestros otros productos, y hemos estado haciendo una planificación para un seguimiento de un producto que espero que salga a la luz. Si ha sido usuario o fanático de awdit, gracias.