Thanks for your interest. Please let us know if you write something helpful for users; we'd love to link to it.
Aidan, the founder and CEO of Reincubate, is available for quotes, interviews and podcasts. Previous interviews covered topics including trust and privacy (video), and entrepreneurship and the company's origins (video).
Press resources for Reincubate
Writing about Reincubate Camo?
Product info and download: reincubate.com/camo
Platforms: macOS, iOS, iPadOS, Windows (Android coming soon)
First release July 16th 2020 (public), May 22nd 2020 (beta)
Price: $39.99, £34.99, €33.99 (plus EU VAT) for a 12 month license (limited free edition available), monthly license at $4.99 and life at $79.99
Launch announcement (earlier beta announcement )
What's special about Camo?
Using Camo with a recent iPhone will give users better video quality than any webcam on the market. iPhone cameras are incomparably better than the camera in any internal or external webcam.
Camo's aim is to get users as close as possible to the quality they'd get with a $2,500 DSLR + Cam Link setup — without the cost.
Camo is suitable for non-technical users, doesn't include intrusive ads, has full iPad support, and supports Dark Mode on iOS and macOS.
Writing about iPhone Backup Extractor?
What's special about iPhone Backup Extractor?
iPhone Backup Extractor was the world's first consumer tool for accessing iPhone data, and the first to introduce encryption support, iCloud access, and an API.
In a world with increasing concern around tech companies collecting and selling personal data, iPhone Backup Extractor empowers individuals to access data held on them by tech companies.
iPhone Backup Extractor has been used in a number of studies, including this one from Columbia Journalism Review and nearly 30 academic papers.
Images and logos
Logos
Camo Studio on macOS interface
Camo Studio on Windows interface
Camo on iOS interface
Image quality comparisons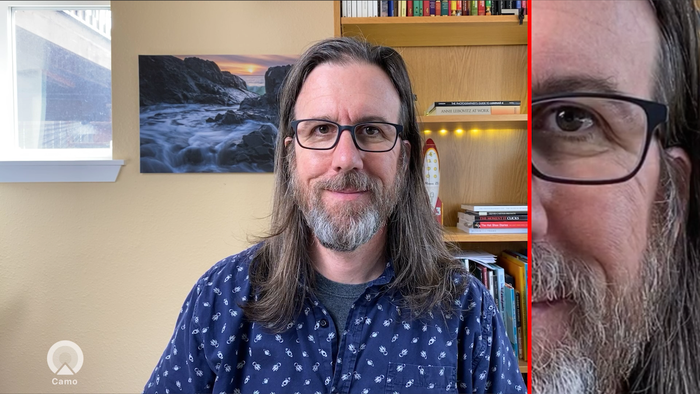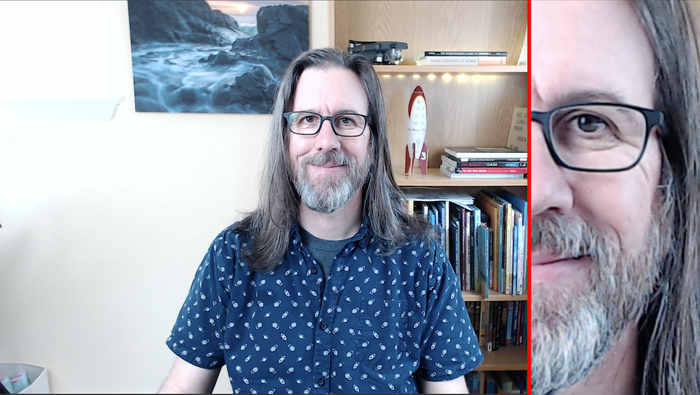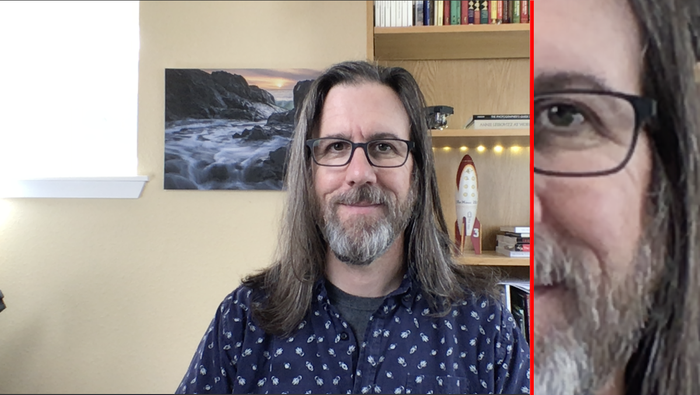 Using Camo with a mounted phone