Reincubate wins second Queen's Award, UK's highest official award for business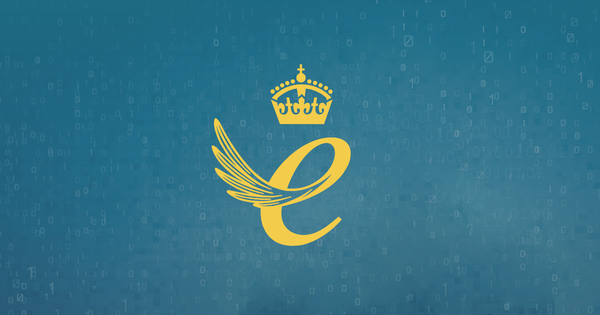 We were immensely proud to be recognised by HM Queen Elizabeth II last year, having been put forward by the Prime Minister's Advisory Committee to receive a prestigious Queen's Award for our success in exporting technology.
This year we have been awarded a second Queen's Award for Enterprise, this time in recognition of our innovation in creating Reincubate iPhone Backup Extractor, the world's leading iOS data recovery and access product.
The Queen's Award for Enterprise is granted to British businesses for outstanding achievement in one of four categories: international trade, innovation, sustainable development and promoting opportunity (through social mobility). They are the highest official UK awards for British businesses. Her Majesty The Queen grants the awards on the advice of the Prime Minister; they are announced annually on April 21st, The Queen's birthday. Winners of the award meet The Queen and members of the Royal Family at a Royal Reception at Buckingham Palace each year.
Why is Reincubate iPhone Backup Extractor notable?
iPhone Backup Extractor helps people access their data in ways that they couldn't otherwise (we don't retain this data: it's yours, not ours!), and that level of access makes it particularly noteworthy.
In a world with increasing concern around tech companies collecting and selling personal data, our products empowers individuals to access data held on them by tech companies
With Europe's GDPR data protection law pending, we have pioneered technology that companies are now required to build and adopt to safeguard personal data (and have opened our own technology for others to build on)
Reincubate iPhone Backup Extractor was the world's first consumer tool (2008) for accessing iPhone data, and subsequently the first to introduce encryption support, iCloud access, and an API
Through the feedback of millions of our users, Reincubate are rated one of the UK's top 10 most loved software companies by TrustPilot, with a near-perfect 9.7 out of 10
(You can get the free version of the iPhone Backup Extractor here, or see a full list of its features.)
What's it like to win a Queen's Award for Enterprise?
Winning our award led to a whirlwind of activity over the second half of the year. The following happened:
Meeting the Queen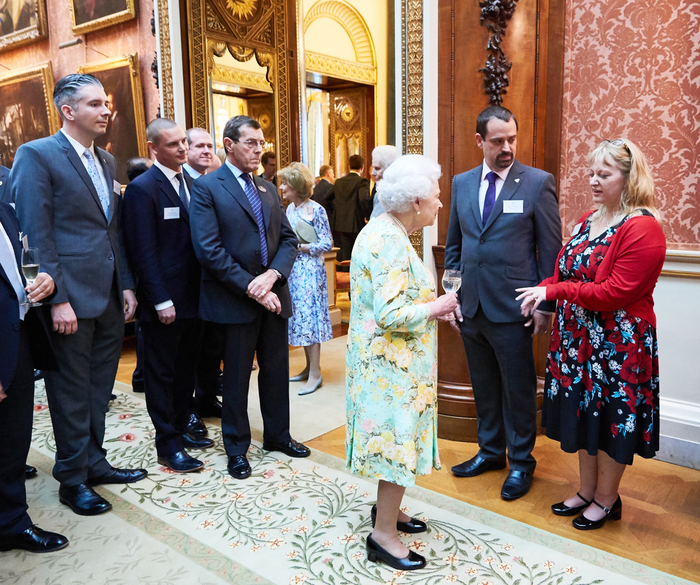 We were invited to a reception at Buckingham Palace to meet the Queen and other members of the Royal Family. Prince Philip, The Duke of Edinburgh; Princess Anne, The Princess Royal; and Prince Edward, Earl of Wessex were in attendance, and the Duke and Princess quizzed us on what we do and how. (Just to Aidan's left in this photo are Karl and Ben, founders of Conversion Rate Experts, another cracking Queen's Award winning business.)
Meeting Prince Charles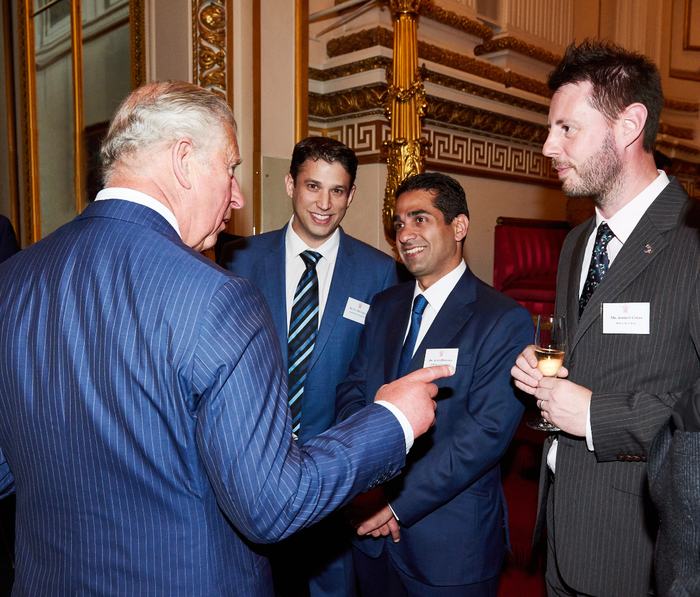 Later, we returned to Buckingham Palace, where we met and spoke with Prince Charles. He was up to speed on data!
Meeting the Lord Mayor of the City of London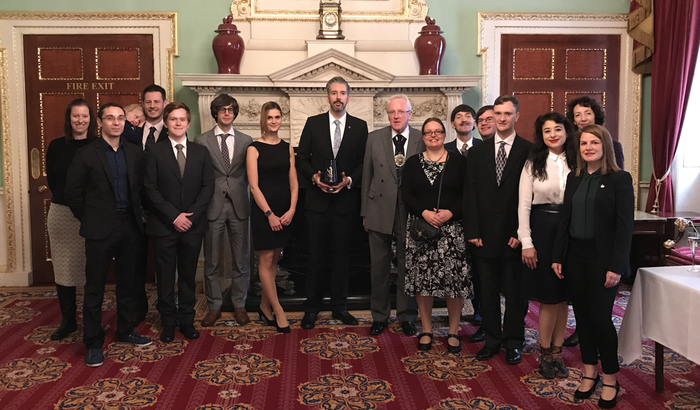 The team were invited to a Grant of Appointment reception for the company at Mansion House, the official residence of the Lord Mayor of the City of London. By coincidence, this was a stone's throw from our office. The Lord Mayor presented us with a commemorative crystal vase to mark the occasion, and officially presented the honour.
Later, in the year, our CEO was invited to meet the new Lord Mayor of the City of London (they serve in this post for a year) a black tie dinner in the City. It was a formal, traditional occasion, with the masters of each of the City's Guilds in attendance, and a crier announcing each person as they entered.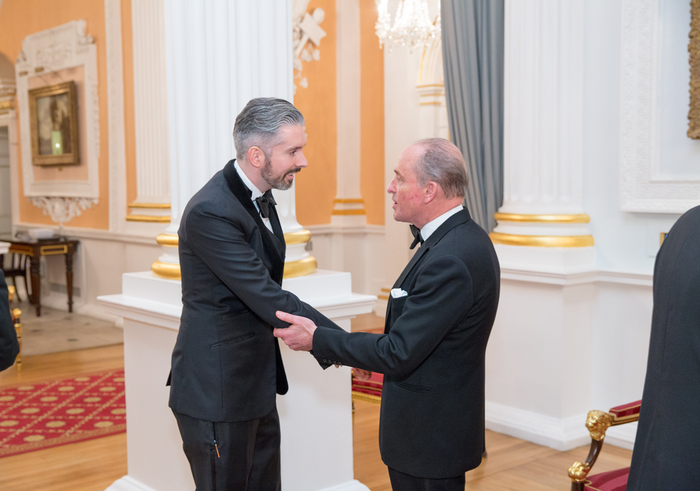 Receiving the official Queen's Award for Enterprise flag
As part of winning the award, the company has been granted the right to fly the protected Queen's Award for Enterprise flag from its premises. Ours proudly hangs in our office for all to see!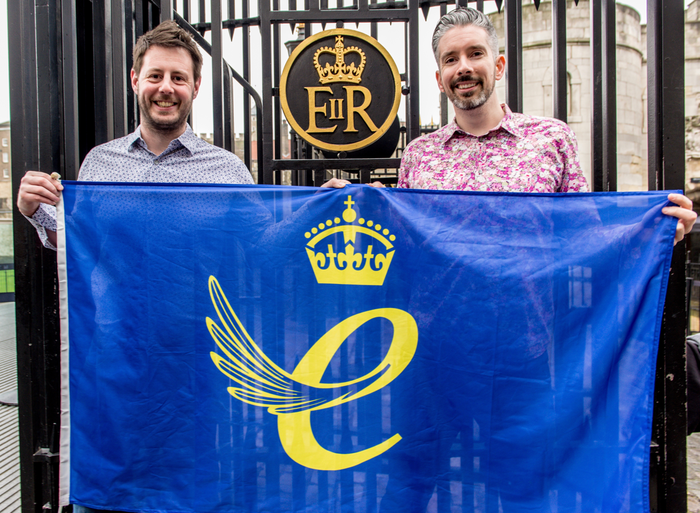 Being added to the official record
Upon winning a Queen's Award, a record is made in the London Gazette, the official journal of record for the British Government. It was established in 1665. Ours has us noted in a section alongside medal winners from World War I.