Reincubate: used in the making of Hunted and Celebrity Hunted TV shows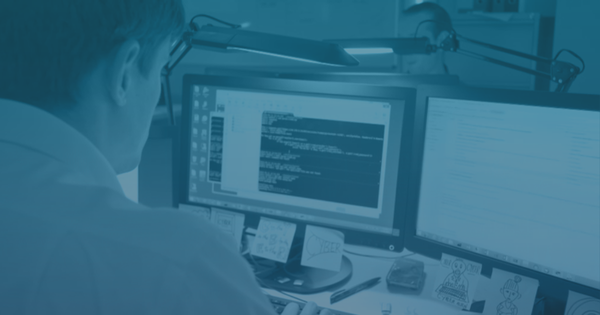 Reincubate's flagship product, iPhone Backup Extractor — built using Reincubate's ricloud API — was used in the making of several series of Hunted and Celebrity Hunted, a popular TV series featuring detective and investigation stories based on real stories.
The TV show features contestants ("Fugitives") who are instructed to go on the run for a period of 25 to 28 days whilst avoiding a team of "Hunters" composed of former and serving police, intelligence personnel, and on-foot teams. Whilst the Fugitives attempt to avoid using technology and thus detection, the Hunters have access to contestants personal information and use "powers of the state" such as ANPR, CCTV and call tracing to locate contestants.
If the Fugitives become difficult to locate, the Hunters use social media to encourage any member of the public to reveal information, or post content specifically for a Fugitive to reveal their location without realizing. Hunters may also be directly contacted by the public with any leads by telephone. Any member of the public with information leading to capture is compensated for their effort. Hunters additionally operate throughout the country through the use of two-person ground teams that can deploy immediately, and who also perform reconnaissance at Fugitive's homes.
Series 3 of Hunted achieved viewer figures of 3.04 million and was Channel 4's second highest-rated show for 16 - 34 year-olds, beating the broadcasting slot average by 234%.
Hunted's producers reached out to tell us this:
Over the past years, the iCloud API has been used several times in cyber intelligence investigations and as an investigative tool, during the Hunted TV series, Season 2. The UK version of the TV series Hunted used iPhone Backup Extractor to support the cyber-intelligence team in locating participants in the programme.

The software we use forms such an integral part of our show and is used daily within our HQ intelligence base. We want to provide the best programmes possible for the Hunters, and that's why they use Reincubate. It's been an incredibly useful tool for them during their investigations.
Since then, Reincubate's technology has been used in season 2 (2016), season 3 (2018), season 4 (2019), and in every series of the spin-off Celebrity Hunted show.
For more information on how our technology is used, see our consumer reviews, case-studies, or resources on iOS forensics.