Reincubate Lookup for iOS and iPadOS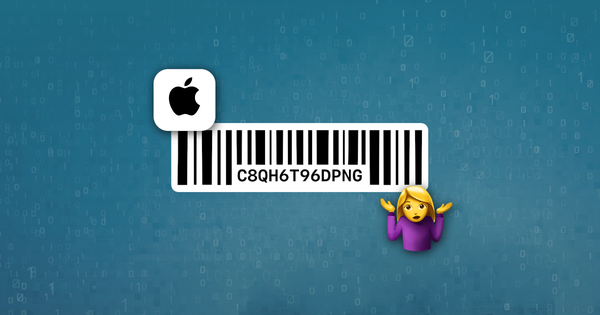 Since September's launch of Reincubate Lookup we've been hard at work, improving the depth of its data and making the underlying API easier for others to work with. We've grown our configuration and model data by 10 - 20% across the board. We've also been eager to bring the experience natively to users' iPhones and iPads.
With that in mind, I'm pleased to announce the launch of Reincubate Lookup for iOS. It's available from today as a free app in the App Store, and runs beautifully on both iOS and iPadOS.
Lookup for iOS provides all of the same data that the web version does, and has the added benefit of an integrated scanner: by using your device's camera, Lookup can automatically scan Apple product packaging to detect barcodes for serial numbers and IMEIs. Thus, with a wave of your phone over an iPhone or Mac's box, Lookup will show you much more about it.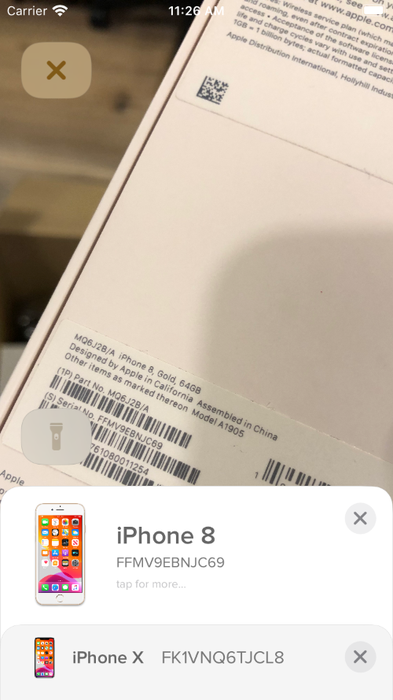 In addition, the iOS version of Lookup also retains a list of recently viewed serial numbers or IMEIs, and allows users to save devices to their inventory. This can be helpful when collating information on a number of devices in a workplace.
As with the web version, it supports Dark Mode on iOS, and can be popped over other apps on iPadOS, allowing for a neat way to triage listings of second-hand iOS devices, when hunting for a particular version.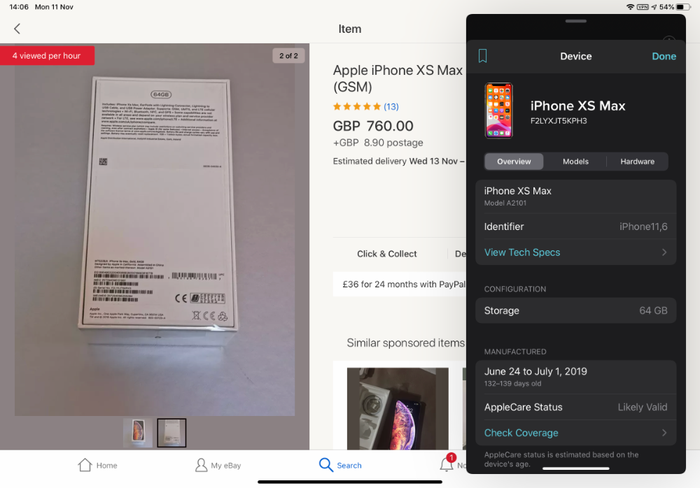 In creating this app, we partnered with our friend Ayden Panhuyzen. Ayden is the co-founder of Dynastic — and one of the team behind checkra1n — and did a great job in helping us get from zero to launch with the app.
We'd love to hear how you get on with Reincubate Lookup for iOS: please reach out and share any feedback you have. User feedback has a big impact in shaping our products, and we'd love to incorporate yours. 👩‍💻