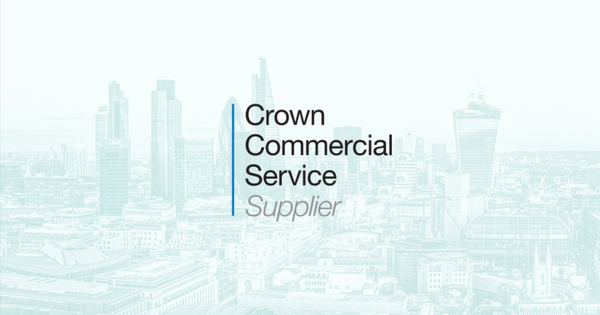 The Digital Marketplace bridges the gap between commercial innovation and challenges in the public sector. It enables all participating public bodies to access best-in-market services faster and within an agreed work framework.
Today's release includes a number of enhancements to our iCloud functionality.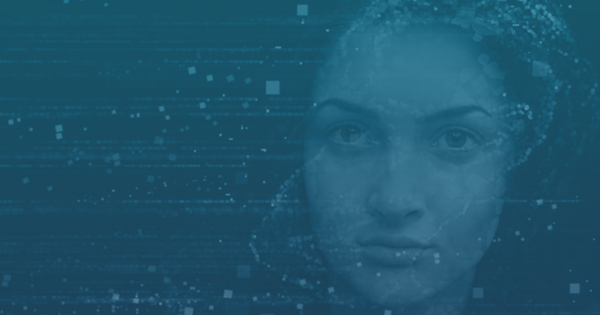 The Reincubate iCloud API helps businesses and consumers access, recover and explore app data and content created with Apple devices. What does this have to do with democratising data access?
We've got a cracking new feature for you today: extraction of messages into PDF.
1 features 1 improvements 2 fixes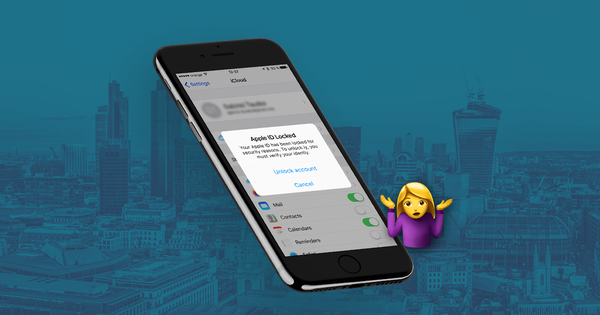 If Apple's security systems see that an iCloud account is being used in a suspicious way it can result in the account being locked.
Feature: Extract as PDF. The extract format family is finally complete. Now you can extract data from any chat app (including iOS native apps) in glorious PDF. Pretty Doggone Fine.
Improvement: Extract menu options now include the same icons as the File menu options. It is all about a consistent look and feel for the product.
Fix: Fixed a bug in the offline activation window which made the activation button invisible when the key was pasted in. Now, the activation button is easier to see than a dog on stilts.
1 features 1 improvements 1 fixes
Mechanisms to protect app and cloud data take a number of forms, and Apple's track record of implementing them has been good. This article examines a number of the techniques that Apple — and the team at Reincubate — have been using.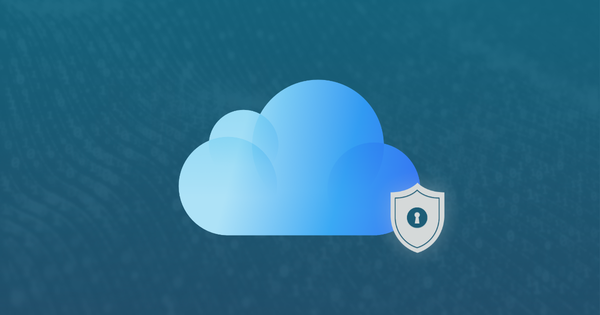 Aside from some of the broader cloud security elements, there are four key trends and areas of positive change for the iCloud in early 2017.