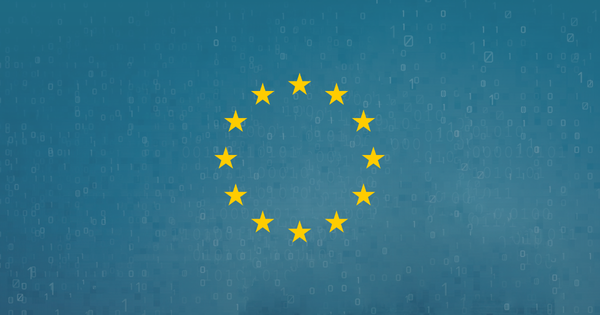 What are the new General Data Protection Regulations which come into force on the 25th May and how could they affect you and your business?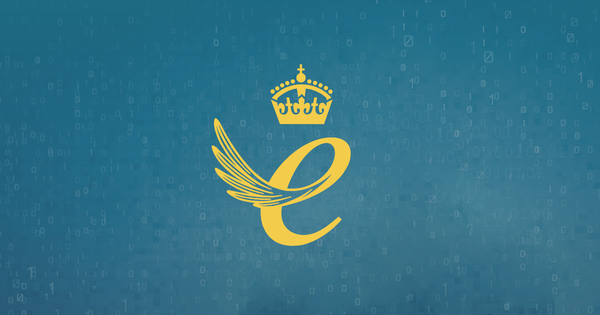 This year we have been awarded a second Queen's Award for Enterprise, this time in recognition of our innovation in creating Reincubate iPhone Backup Extractor, the world's leading iOS data recovery and access product.
The team at Mashable reached out to interview me for the launch of their MashaBiz series on serial entrepreneurship. They quizzed me on topics including serial entrepreneurship, trends of the future, and what we're up to at Reincubate.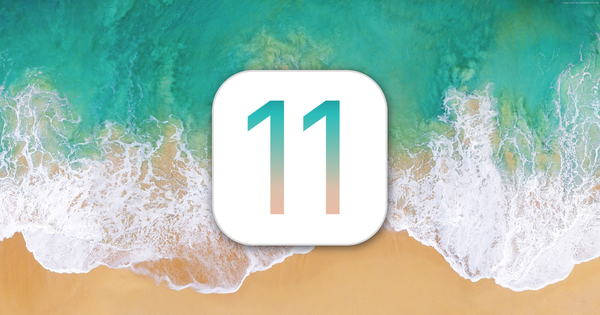 We are happy to announce that iOS 11 is now supported by the Reincubate Cloud API. Along the way, we discovered a few interesting changes that you probably didn't know from the WWDC '17 announcement alone.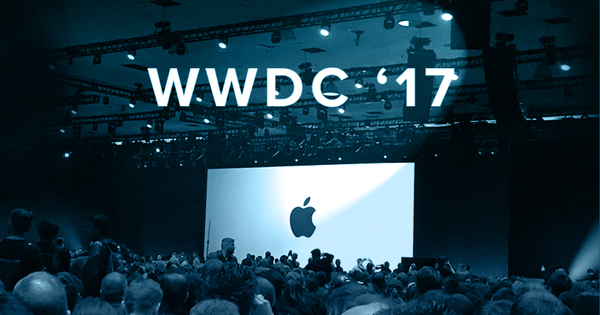 What does the new iOS 11 mean for Apple developers, businesses and enterprise clients? A wrap-up of the best features from WWDC 2017 and their implication for the B2B and B2C space.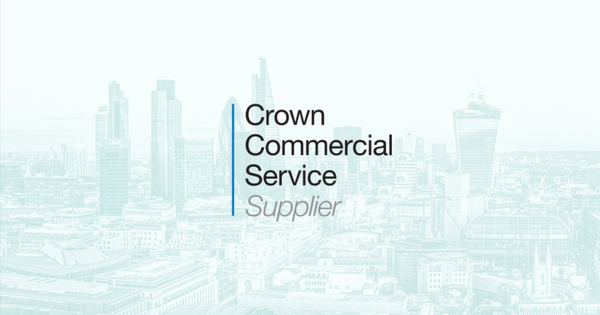 The Digital Marketplace bridges the gap between commercial innovation and challenges in the public sector. It enables all participating public bodies to access best-in-market services faster and within an agreed work framework.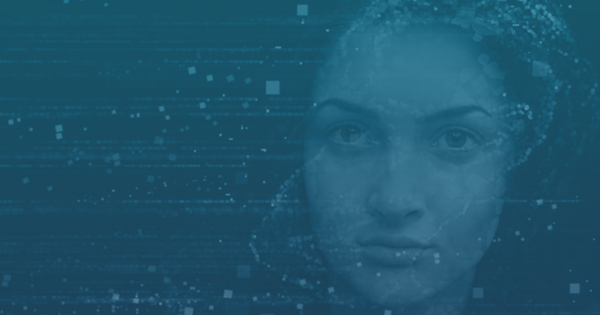 The Reincubate iCloud API helps businesses and consumers access, recover and explore app data and content created with Apple devices. What does this have to do with democratising data access?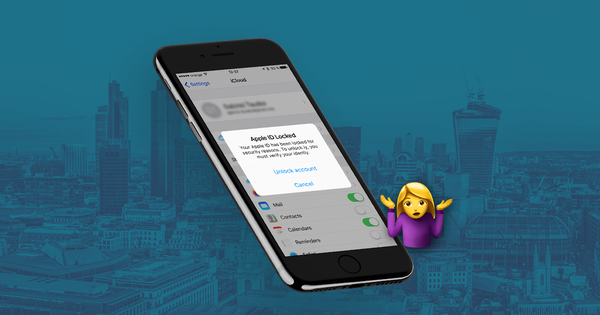 If Apple's security systems see that an iCloud account is being used in a suspicious way it can result in the account being locked.
Mechanisms to protect app and cloud data take a number of forms, and Apple's track record of implementing them has been good. This article examines a number of the techniques that Apple — and the team at Reincubate — have been using.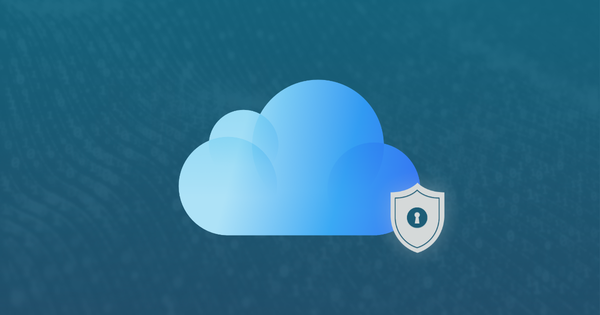 Aside from some of the broader cloud security elements, there are four key trends and areas of positive change for the iCloud in early 2017.
© 2008 - 2019 Reincubate Ltd. All rights reserved. Registered in England and Wales #5189175, VAT GB151788978. Reincubate® is a registered trademark. Privacy & terms. We recommend 2FA. Built with in London.