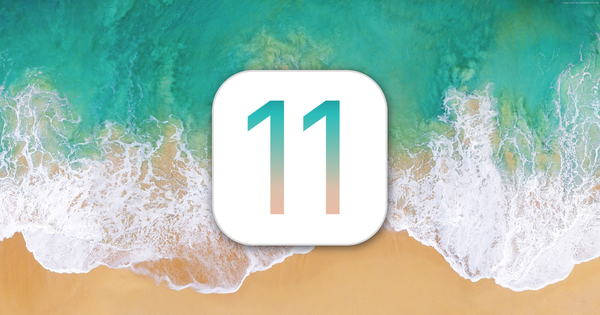 We zijn verheugd aan te kondigen dat iOS 11 nu wordt ondersteund door de Reincubate Cloud API. Onderweg ontdekten we een paar interessante veranderingen die je waarschijnlijk niet kende van de aankondiging van de WWDC '17 alleen.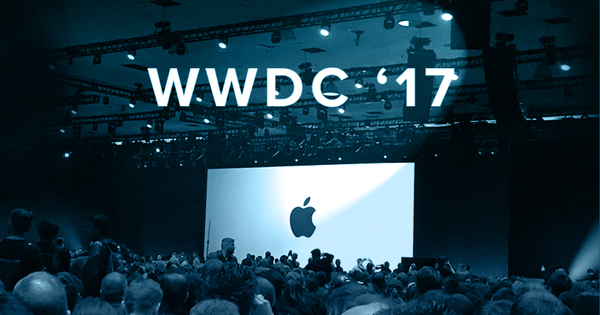 Wat betekent de nieuwe iOS 11 voor Apple-ontwikkelaars, bedrijven en zakelijke klanten? Een samenvatting van de beste functies van WWDC 2017 en hun implicaties voor de B2B- en B2C-ruimte.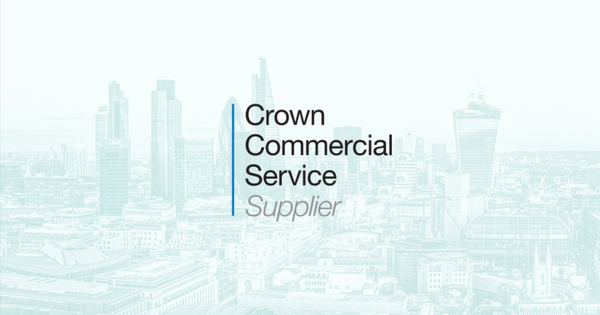 De digitale marktplaats overbrugt de kloof tussen commerciële innovatie en uitdagingen in de publieke sector. Het stelt alle deelnemende overheidsinstanties in staat sneller en binnen een overeengekomen werkkader toegang te krijgen tot best-in-market-diensten.
Today's release includes a number of enhancements to our iCloud functionality.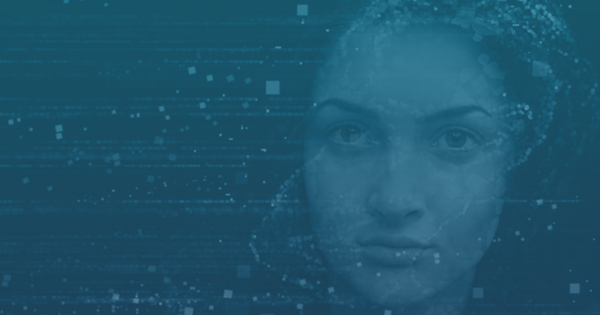 De Reincubate iCloud-API helpt bedrijven en consumenten om app-gegevens en inhoud die is gemaakt met Apple-apparaten te openen, te herstellen en te verkennen. Wat heeft dit te maken met democratisering van gegevenstoegang?
We've got a cracking new feature for you today: extraction of messages into PDF.
1 features 1 improvements 2 fixes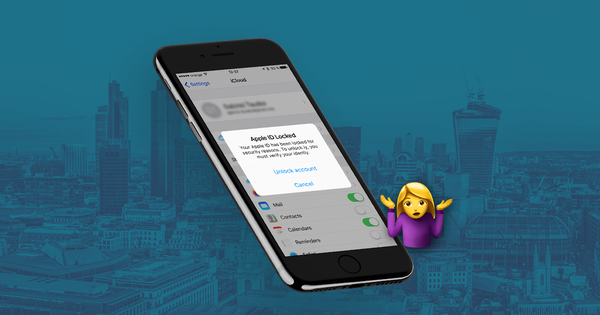 Als de beveiligingssystemen van Apple zien dat een iCloud-account verdacht wordt gebruikt, kan dit ertoe leiden dat de account wordt vergrendeld.
Feature: Extract as PDF. The extract format family is finally complete. Now you can extract data from any chat app (including iOS native apps) in glorious PDF. Pretty Doggone Fine.
Improvement: Extract menu options now include the same icons as the File menu options. It is all about a consistent look and feel for the product.
Fix: Fixed a bug in the offline activation window which made the activation button invisible when the key was pasted in. Now, the activation button is easier to see than a dog on stilts.
1 features 1 improvements 1 fixes
Mechanismen om app- en cloudgegevens te beschermen, hebben een aantal vormen en Apple's staat van dienst bij de implementatie ervan was goed. Dit artikel onderzoekt een aantal technieken die Apple - en het team bij Reincubate - hebben gebruikt.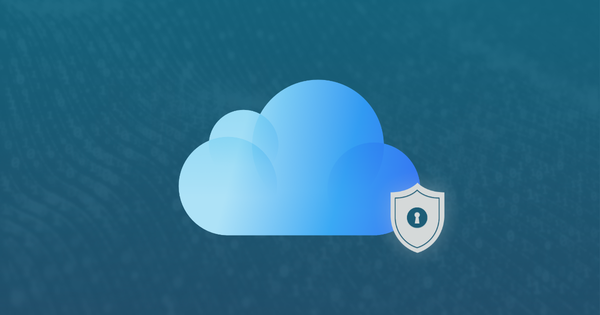 Afgezien van enkele van de bredere elementen van de cloudbeveiliging, zijn er begin 2017 vier belangrijke trends en gebieden van positieve verandering voor de iCloud.
© 2008 - 2019 Reincubate Ltd. Alle rechten voorbehouden. Geregistreerd in Engeland en Wales #5189175, VAT GB151788978. Reincubate® is een geregistreerd handelsmerk. Privacy en voorwaarden. Wij bevelen 2FA aan. Gebouwd met in Londen.