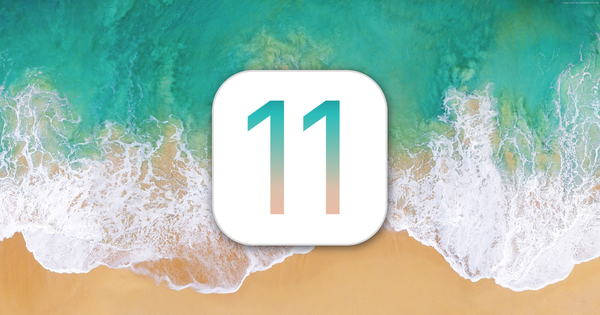 Siamo felici di annunciare che iOS 11 è ora supportato dall'API Cloud Reincubate. Lungo la strada, abbiamo scoperto alcuni cambiamenti interessanti che probabilmente non conoscevi dall'annuncio del WWDC '17.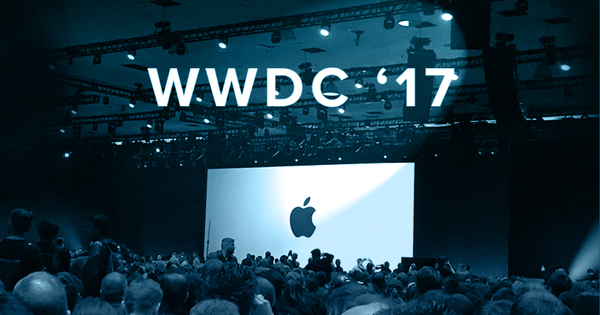 Che cosa significa il nuovo iOS 11 per gli sviluppatori Apple, le aziende e i clienti aziendali? Un riepilogo delle migliori funzionalità di WWDC 2017 e le loro implicazioni per lo spazio B2B e B2C.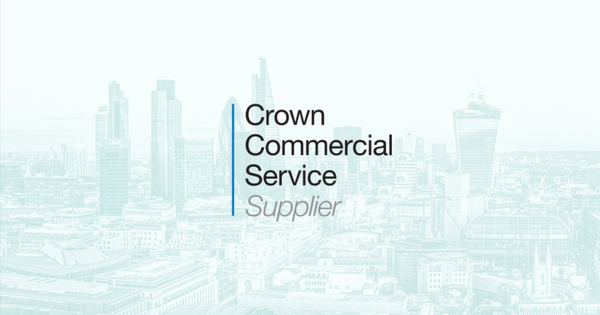 Il mercato digitale colma il divario tra innovazione commerciale e sfide nel settore pubblico. Consente a tutti gli enti pubblici partecipanti di accedere ai servizi best-in-market più velocemente e all'interno di un quadro di lavoro concordato.
Today's release includes a number of enhancements to our iCloud functionality.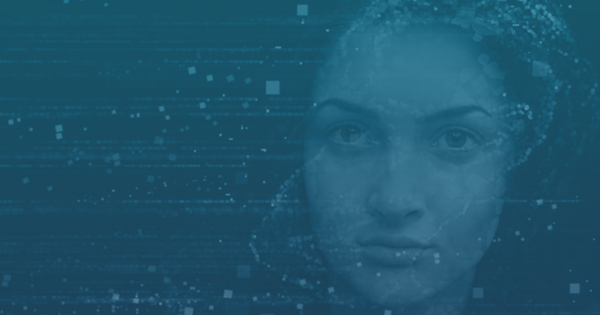 L'API iCloud di Reincubate aiuta le aziende e i consumatori ad accedere, recuperare ed esplorare i dati delle app e i contenuti creati con i dispositivi Apple. Che cosa ha a che fare con la democratizzazione dell'accesso ai dati?
We've got a cracking new feature for you today: extraction of messages into PDF.
1 features 1 improvements 2 fixes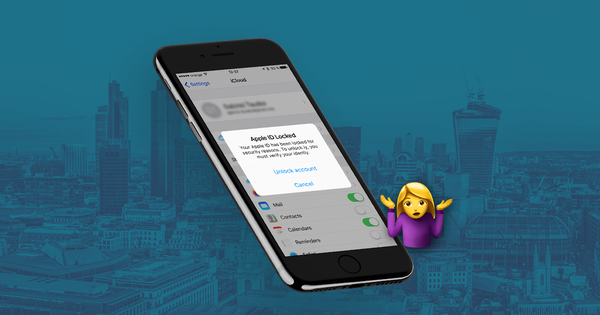 Se i sistemi di sicurezza di Apple vedono che un account iCloud viene utilizzato in modo sospetto, l'account può essere bloccato.
Feature: Extract as PDF. The extract format family is finally complete. Now you can extract data from any chat app (including iOS native apps) in glorious PDF. Pretty Doggone Fine.
Improvement: Extract menu options now include the same icons as the File menu options. It is all about a consistent look and feel for the product.
Fix: Fixed a bug in the offline activation window which made the activation button invisible when the key was pasted in. Now, the activation button is easier to see than a dog on stilts.
1 features 1 improvements 1 fixes
I meccanismi per proteggere i dati di app e cloud prendono una serie di forme e il track record di Apple di implementarle è stato buono. Questo articolo esamina una serie di tecniche che Apple e il team di Reincubate hanno utilizzato.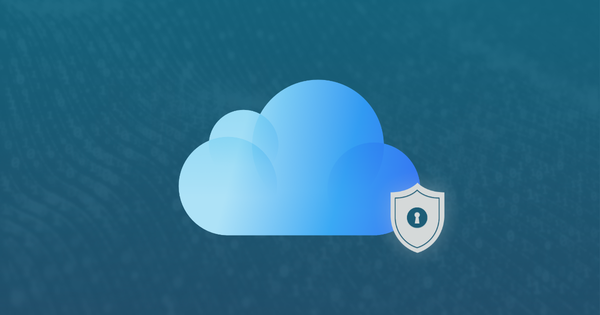 Oltre ad alcuni dei più ampi elementi di sicurezza del cloud, all'inizio del 2017 ci sono quattro tendenze chiave e aree di cambiamento positivo per iCloud.
© 2008 - 2019 Reincubate Ltd. Tutti i diritti riservati. Registrato in Inghilterra e Galles #5189175, VAT GB151788978. Reincubate® è un marchio registrato. Termini e Condizioni. Raccomandiamo 2FA. Costruito con a Londra.