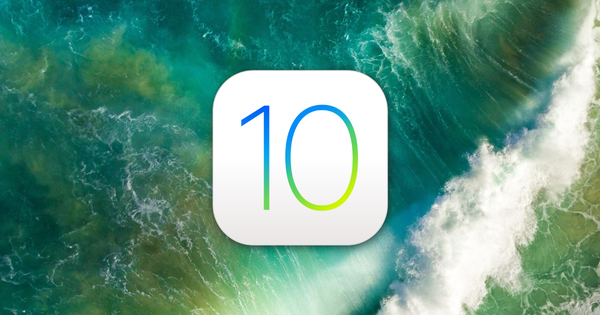 A significant security flaw which affected local iPhone backups was detected and resolved by Apple within 2 weeks. The fix was introduced in iOS 10.1 back in October before being reworked in iOS 10.2.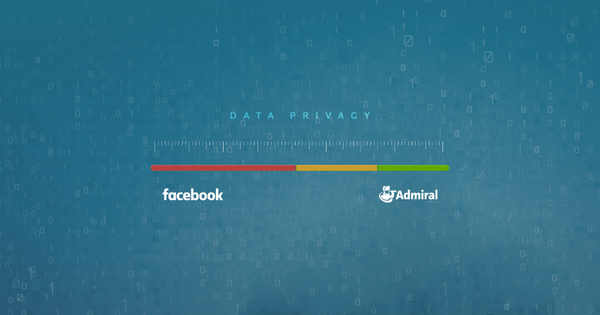 Yesterday began with news of British insurance company Admiral's move to enhance their insurance pricing using app data collected from the Facebook platform. The principle at stake here isn't whether an insurance company can use this data, but whether it is individuals or Facebook who can control how it is used.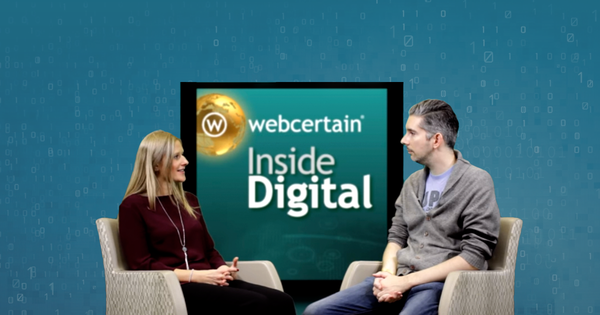 I was interviewed recently by WebCertain TV on the importance of app data, and we talked about scaling up and the genesis of Reincubate.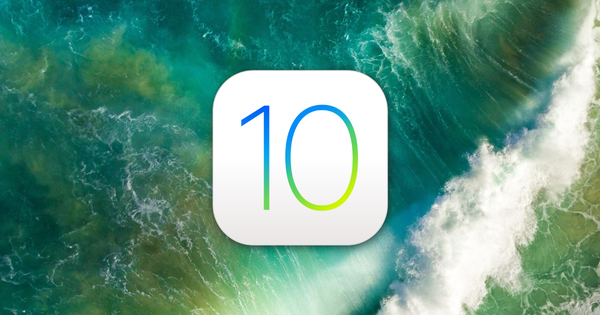 Important update: as of iOS 10.1 beta 2, Apple has fixed the iTunes encrypted backup security issue by rolling the changes back.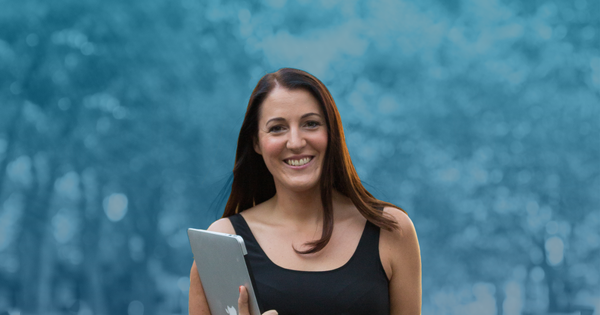 Hanna Aase is a Norwegian entrepreneur, founder and tech for social good advocate who used the iPhone Backup Extractor to save and back up 30,000 messages from her iPhone, including voicemails from her grandmother.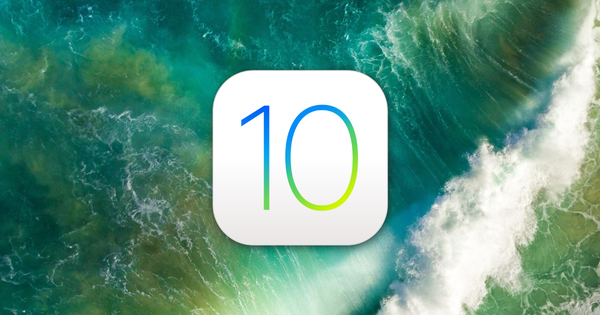 Launched at WWDC 2016 in San Francisco, iOS 10 developer preview comes with a lot of improvements. Read more on our favourites.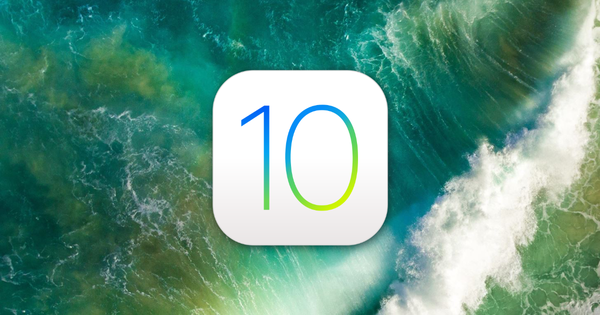 We are pleased to write that through our extensive research and preparatory work, we've shipped updates to the API today to fully support the iOS 10 developer release. There are no client-side changes that you will need to make for this.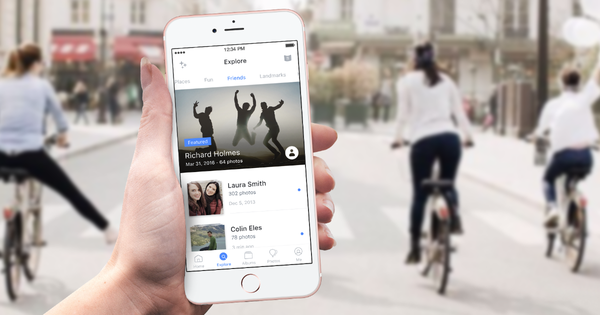 The new Everalbum Explore platform -- available on iOS and Android -- aggregates photo content from a deep range of sources, using app data feeds into services including Dropbox, Google Photos, Instagram, Facebook, iMessage, Flickr, and Amazon.
We cover the CIA's increasing interest in accessing and interpreting app data for matters of global intelligence and security. All four of the companies disclosed have mechanisms for pulling data from platforms including Twitter.
Twitter acted in early May to restrict access by US law enforcement and security services to access its firehose of user app data. Twitter doesn't provide this service directly, but rather through a private firm, Dataminr, in which it holds a 5% stake.
© 2008 - 2019 Reincubate Ltd. All rights reserved. Registered in England and Wales #5189175, VAT GB151788978. Reincubate® is a registered trademark. Privacy & terms. We recommend 2FA. Built with in London.