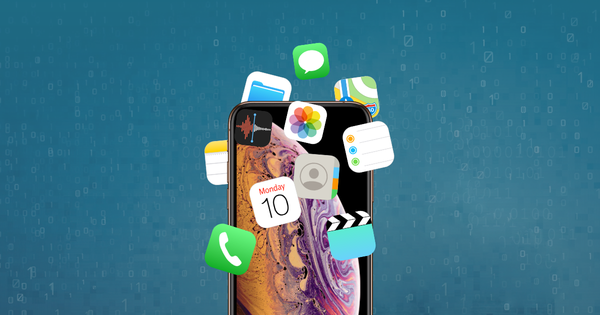 The BBC recently covered a story on how app data is being used to reveal global sleeping patterns. A team at the University of Michigan have been building Entrain since 2014 to help people overcome jetlag.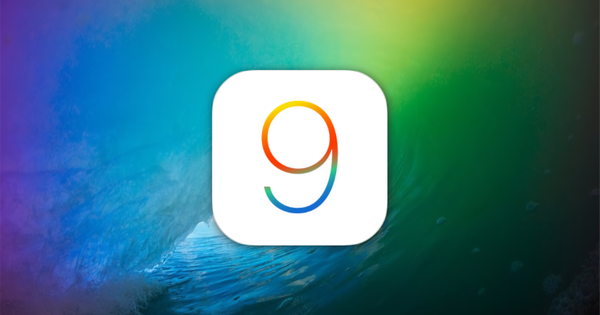 I'm proud to announce that our company, Reincubate, has scored another first: we've released iPhone Backup Extractor 6 with support for iOS 9 iCloud backups. Currently, even Apple don't support accessing these.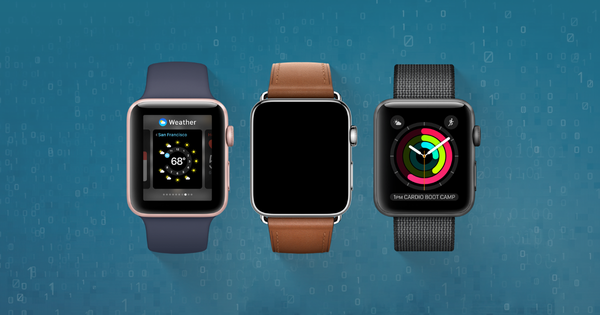 I've spent some weeks now with some Apple Watch Sport models and with the classic Apple Watch. The Monday Note, as ever, managed to condense a lot of insight into their piece on the device, rounding up a number of other good articles.
We've taken the decision to sunset Video Converter and Recover Files, and to migrate some of their functionality to iPhone Backup Extractor over time. We'll continue to support existing customers with these products, and our pre-existing refund promise is unaffected.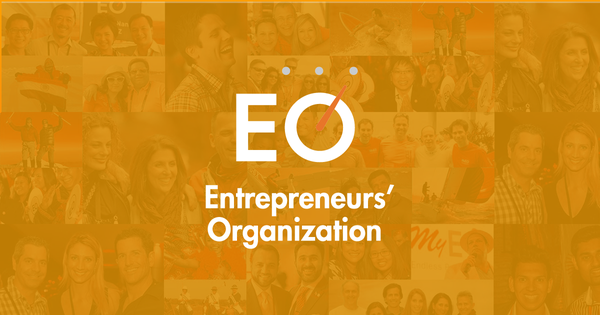 Aidan, our CEO, writes about his experiences with the Entrepreneurs' Organization since signing up.
Are we underestimating the iCloud security? How is Apple protecting its iCloud from privacy breaches? Is it hard to access your iCloud data?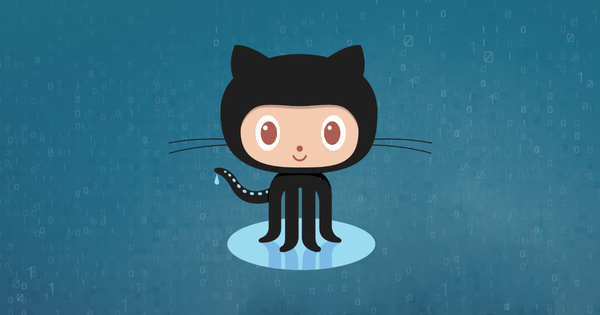 We recently published a small set of scripts which can dynamically and automatically allocate work across HAProxied servers to get the most from them.
18 months ago Reincubate moved into its first London office. We filled it up pretty quickly, opened another office in Bucharest, and set up a small facility in Norfolk.
Read the latest in our series on startups in the real world. In this part find out how to set up a limited company and discover what things you need to be aware of.
From co-founding to building an idea into a market leading application. Today, Reincubate's software is used by forensic and law enforcement agencies and millions of consumers world wide. Read about Reincubate's journey through the words of our CEO, Aidan Fitzpatrick.
© 2008 - 2019 Reincubate Ltd. All rights reserved. Registered in England and Wales #5189175, VAT GB151788978. Reincubate® is a registered trademark. Privacy & terms. We recommend 2FA. Built with in London.