I recently returned to the UK following a 10 day LDN2SFO reconnoiter of San Francisco and Silicon Valley. My goal in going was to understand whether and how Reincubate should be out there, and to build my network.
BlackBerry Backup Extractor version 0.100 is our first update for 2013. We've enhanced our extraction of media files, extended our support for corrupt BlackBerry backup files, and fixed formatting issues that occurred when extracting contacts from some types of BlackBerry backups.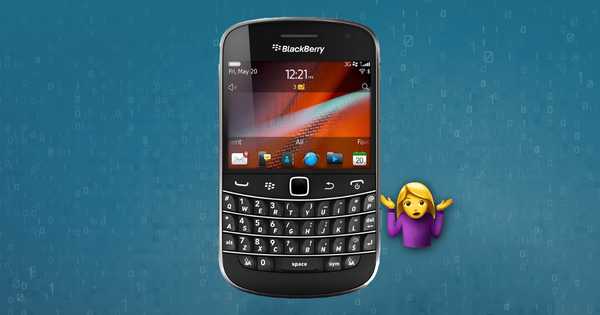 We take an in-depth look at the new features coming with BlackBerry 10 and the new devices that'll run it.