18 months ago Reincubate moved into its first London office. We filled it up pretty quickly, opened another office in Bucharest, and set up a small facility in Norfolk.
Read the latest in our series on startups in the real world. In this part find out how to set up a limited company and discover what things you need to be aware of.
From co-founding to building an idea into a market leading application. Today, Reincubate's software is used by forensic and law enforcement agencies and millions of consumers world wide. Read about Reincubate's journey through the words of our CEO, Aidan Fitzpatrick.
We're delighted to announce that Reincubate was chosen for the Smarta 100 "best people business". This list captures the cream of UK small business, this year's Smarta 100 are a credit to entrepreneurial Britain.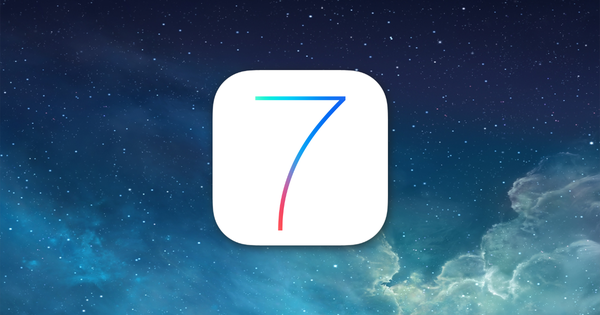 We're celebrating Apple's iOS 7 launch week with a 25% discount for iPhone Backup Extractor Pro!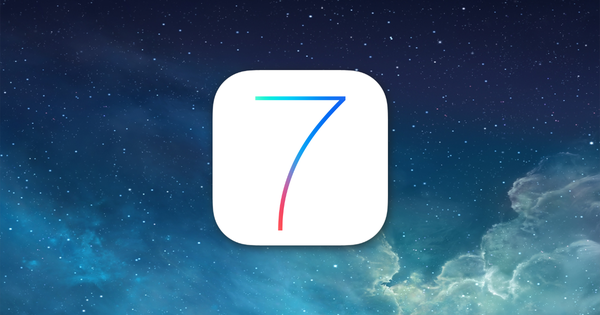 Apple gives us a glimpse into the future as iOS 7 is launched in beta. Improved multitasking, control center, notifications, AirDrop and new camera functions. Oh, and we fully support it. 😀
If you're just starting to get involved in the startup world, or you are thinking of doing so, it can be quite daunting when you see some of the formalities or "red tape" that can be involved.
I recently returned to the UK following a 10 day LDN2SFO reconnoiter of San Francisco and Silicon Valley. My goal in going was to understand whether and how Reincubate should be out there, and to build my network.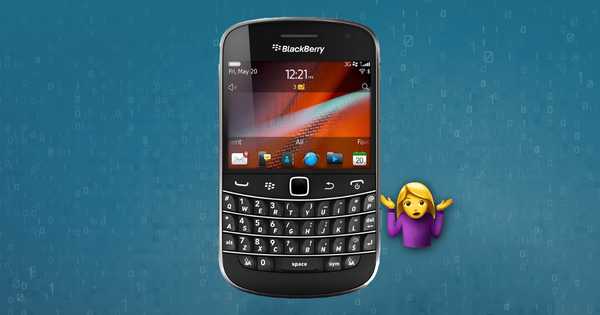 We take an in-depth look at the new features coming with BlackBerry 10 and the new devices that'll run it.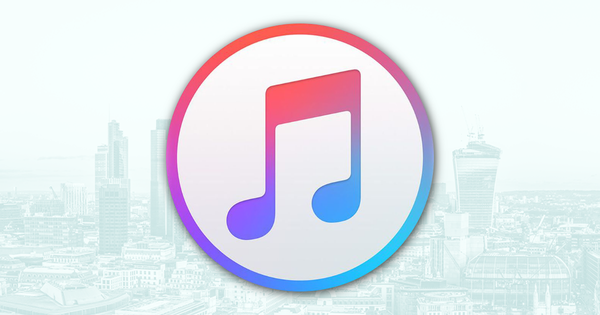 iTunes 11 brings major changes in design and functionality: the overall look and feel gathers more of the simplicity and elegance of Apple's designs.
© 2008 - 2019 Reincubate Ltd. All rights reserved. Registered in England and Wales #5189175, VAT GB151788978. Reincubate® is a registered trademark. Privacy & terms. We recommend 2FA. Built with in London.