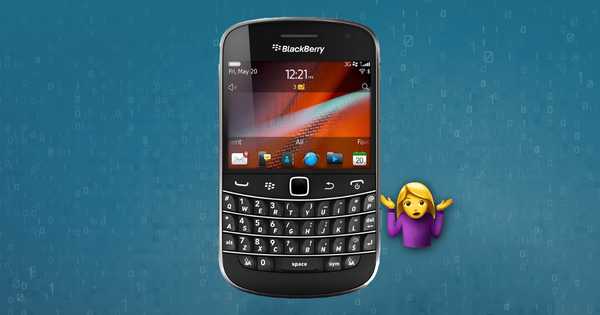 Blackberry Desktop Software 7 for Windows is available for download again. First launched in February, 2012, RIM rolled back to BDS 6 after many reports of instability. Find out more about how can the BlackBerry Backup Extractor software be handy for your IPD or BBB backups.
We fixed some bugs and made improvements to BlackBerry Backup Extractor in version 0.89. We hope you like it!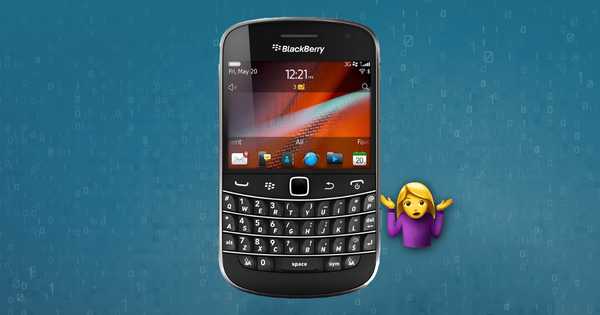 Linberry is an unofficial BlackBerry client capable of syncing and backing up a BB device. It's currently in beta, and it's free.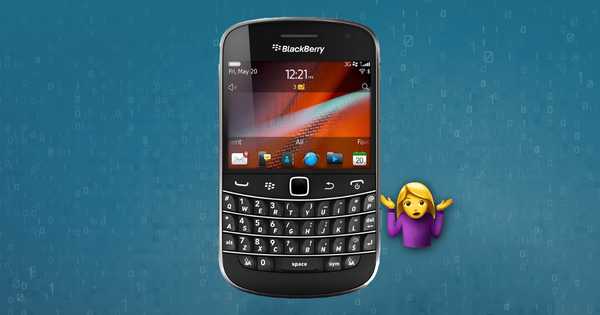 Our roundup of BlackBerry's new OS 7.1, its key features, and the devices it supports.