Google disregarded privacy settings of Safari users and installed cookies for tracking their web activity, even though the Safari users thought they had blocked them. Ouch!
Last week, Gizmodo wrote on how a regular Apple Genius inadvertently opened their life up for another iPhone user to spy on them.
Earlier this week we launched our latest product, DMG Extractor. This handy tool was designed to make it easier for Windows users to extract files from DMG / Disk Image archives, commonly found on OS X.
The SYDI project is an Open Source project aimed at helping network administrators document their network. It uses a series of VBScript file to collect system data which is captured in XML and then transcoded into a variety of other formats.
Is your iPhone or iPad storing location tracking data from GPS, Wi-Fi and the phone signal? Yes.
BlackBerry Backup Extractor: extract and convert IPD BlackBerry backups and extract emails, contacts, SMS messages and more.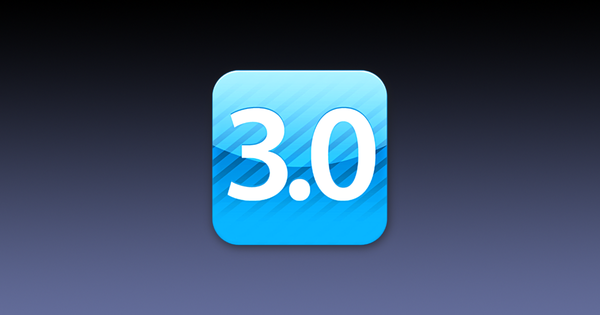 With the recent release of OS 3 and the iPhone 3GS, we've been getting a lot of email about our iPhone Backup Extractor. It seems people all over the world are trying to access their iPhone backups to restore missing text messages and contacts.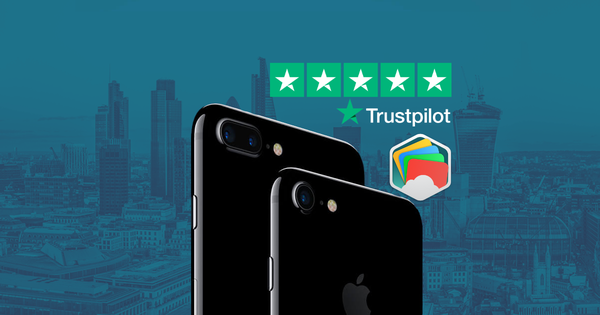 iPhone Backup Extractor for Windows or Mac helps you open, read and retrieve iTunes backup data of your iPhone, iPad and iPod Touch device. Recover iPhone contacts, WhatsApp messages, photos and more.
Reincubate helps companies and individuals build value with their own data in a transparent and ethical manner. The company enables its customers to access app data without the need to build or know about app or platform specifics.
© 2008 - 2019 Reincubate Ltd. All rights reserved. Registered in England and Wales #5189175, VAT GB151788978. Reincubate® is a registered trademark. Privacy & terms. We recommend 2FA. Built with in London.