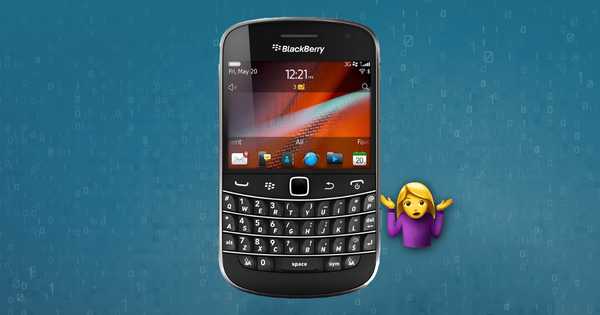 Upgraded your BlackBerry Playbook tablet to 2.1.0.1032 and lost your contacts and calendar entries? Find out how to fix the issue -- and how to recover your lost contacts and calendar.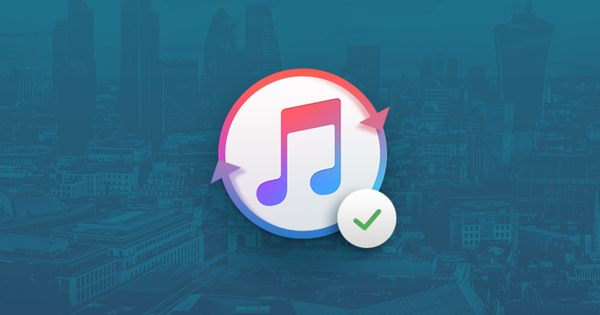 It gives us great pleasure to announce the release of iPhone Backup Extractor 4. Open and read your encrypted iTunes backups with our latest update.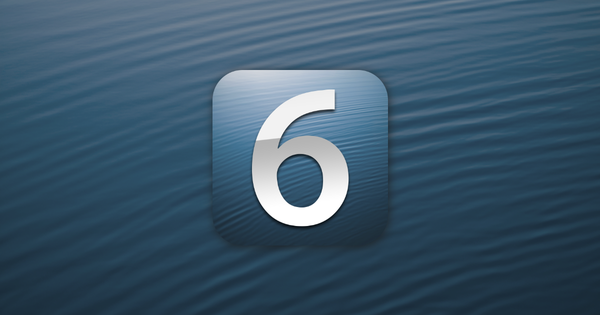 We had been waiting in anticipation for the first day of WWDC, and although we secretly hoped for a surprise new iPhone, we're happy with the new iOS features Apple has unveiled. iOS 6 beta is now available for developers.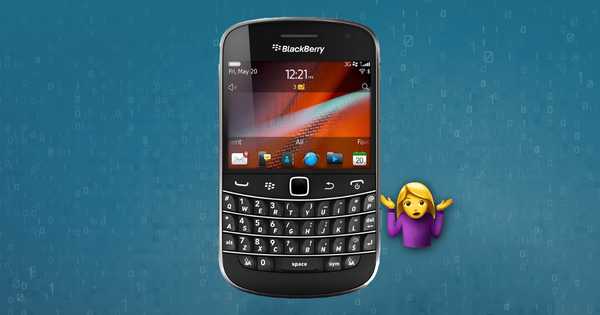 Blackberry Desktop Software 7 for Windows is available for download again. First launched in February, 2012, RIM rolled back to BDS 6 after many reports of instability. Find out more about how can the BlackBerry Backup Extractor software be handy for your IPD or BBB backups.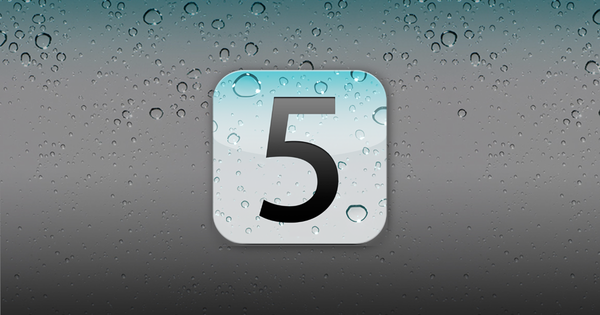 The new Apple iOS 5.1.1 update is available for download. Here we list the improvements and bug fixes it brings. Don't forget that iPhone Backup Extractor works with iOS 5.1.1. and all other iTunes backups!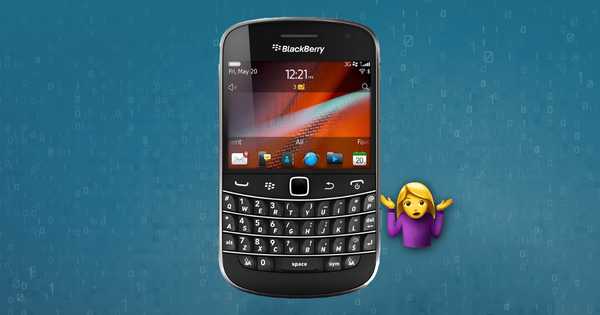 Linberry is an unofficial BlackBerry client capable of syncing and backing up a BB device. It's currently in beta, and it's free.
Rumour has it that Apple's Genius Bars will get special wireless sync capabilities for iOS devices to backup customer data extra fast. This has a number of interesting implications.
A handful of iOS apps have been under the spotlight with security weaknesses and iPhone tracking. Now it's Facebook's turn.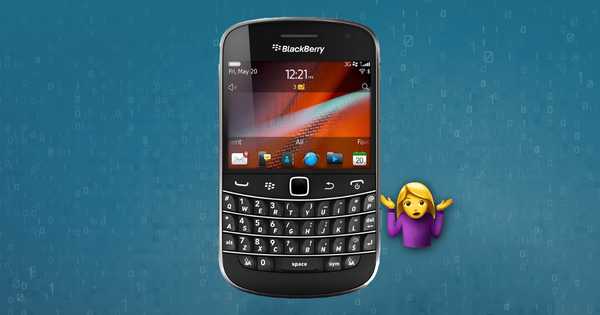 Our roundup of BlackBerry's new OS 7.1, its key features, and the devices it supports.
Google disregarded privacy settings of Safari users and installed cookies for tracking their web activity, even though the Safari users thought they had blocked them. Ouch!
© 2008 - 2019 Reincubate Ltd. All rights reserved. Registered in England and Wales #5189175, VAT GB151788978. Reincubate® is a registered trademark. Privacy & terms. We recommend 2FA. Built with in London.