The war over app data: Twitter vs US law enforcement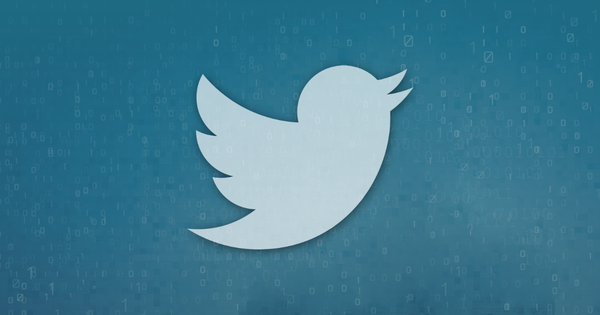 Twitter acted in early May to restrict access by US law enforcement and security services to access its firehose of user app data. Twitter doesn't provide this service directly, but rather through a private firm, Dataminr, in which it holds a 5% stake. The company states it has a pre-existing policy of not supplying data to governmental agencies for the purposes of spying, although it appears Dataminr has been providing information to US intelligence for some time.
A number of senior US officials told the Wall Street Journal of Twitter's move, emphasising the growing interest and tensions around use of and access to app data, especially in government circles. Twitter -- amongst other apps -- is used by terror groups such as ISIL for communications, and is thus of particular interest to intelligence services.
App data access capabilities provide extremely valuable intelligence for agencies. Data from Twitter alerted the US to the Paris terror attacks as they unfolded, and to the terror attacks in Brussels roughly 10 minutes before mainstream media began reporting.
Other US tech firms have recently pushed back against US federal groups. Apple took on the FBI over access to app data on the San Bernadino iPhone and Microsoft is fighting a Department of Justice warrant for email app data from Ireland. Google and Facebook (via WhatsApp) backed Apple against mobile backdoor installation for remote app data gathering purposes.
The FBI, the Department of Justice, Apple, Google and Microsoft are all licensors of Reincubate's technology. Reincubate's app data APIs provide the functionality to access and interpret app data across a number of platforms. For more information, read about the iCloud API.