Upgraded your iPhone to iOS 3 but files are missing?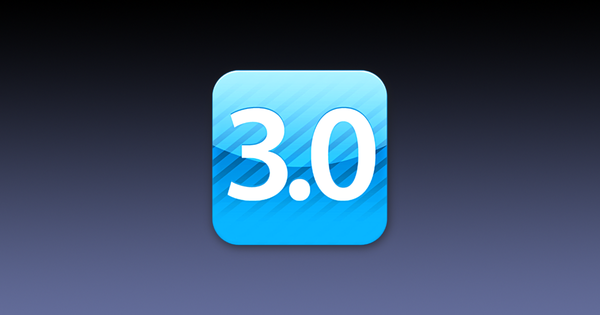 With the recent release of iOS 3 and the iPhone 3GS, we've been getting a lot of email about iPhone Backup Extractor. It seems people all over the world are trying to access their iPhone backups to restore missing text messages and contacts. Our tool lets you see exactly what is in your iPhone backup and allows users to restore specific files from their iTunes backups.
Today's release adds new functionality, whereby Windows users can easily restore their contact lists, text messages, notes and call history to CSV files. From there it's easy to import them into email or webmail clients, Excel, or to type back into the phone!
Happy upgrading!