What's new in iOS 5.1.1?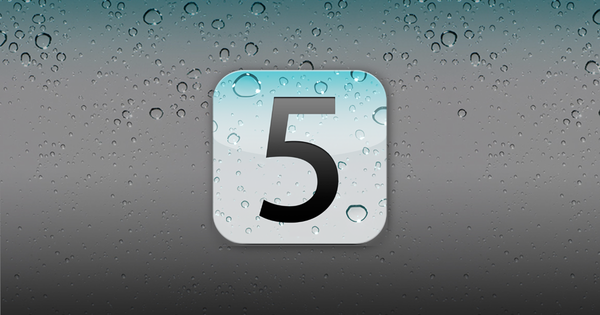 It's only 2 months to the day since users got their hands on the iOS 5.1 update, and Apple has released an iOS 5.1.1 patch. It's only a small increment for iOS 5, but it shows Apple is paying attention to user complaints and fixing iOS bugs.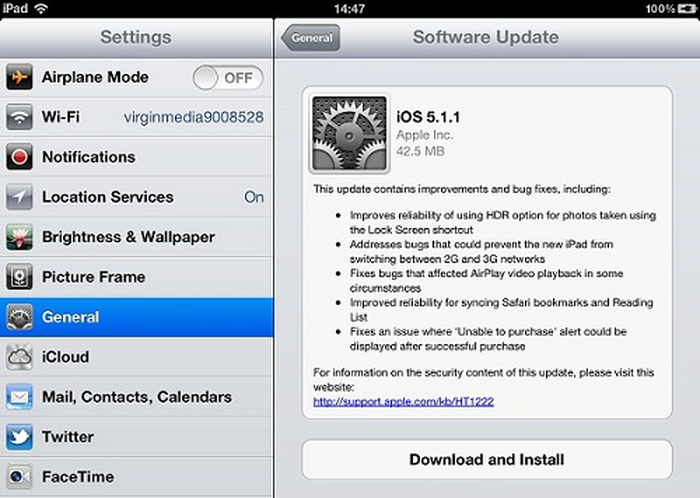 iOS 5.1.1 update includes:
HDR option for photos taken using the Lock Screen shortcut - Improved reliability
The new iPad switching between 2G and 3G networks - fixed bug
AirPlay video playback - fixed bug
Syncing Safari bookmarks and Reading List - improved reliability
"Unable to purchase" alert displayed after successful purchase - fixed bug
iPhone Backup Extractor works with iOS 5.1.1 iTunes backups. Don't forget to backup before updating iOS, just in case something goes wrong.
If you want to take advantage of these bugs fixes and improvements, plug in your iOS device and click "Software Update" tab under "General Settings". That'll start the update process.
If you have difficulties updating your iPhone, iPad or iPod Touch to the iOS 5.1.1 here's a short guide to follow to successfully update your device. Also, you can read more about Apple security updates here.