Emoji support added in iOS 5 SMS and iMessage 👍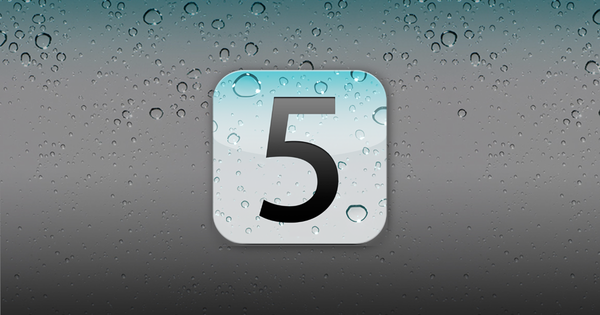 Emoticons aren't exactly cutting edge, but I've always had a soft spot for them. I always found it odd when composing text messages on an iPhone that my emoticons weren't automatically converted. Thankfully, we can now turn the emoji option on in iOS 5.
How to add the Emoji keyboard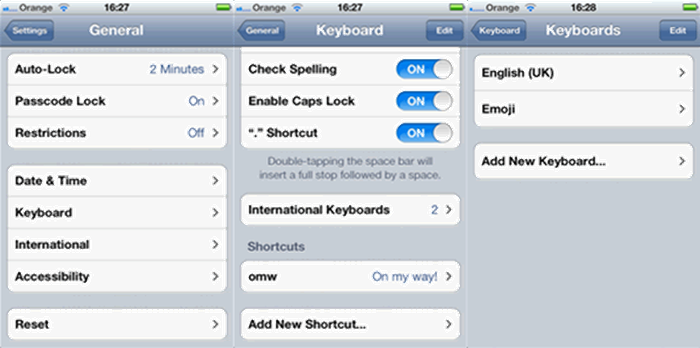 In iOS 5, emoji can be switched on as follows:
Open the "General Settings" menu
Under "Keyboard" goto "International Keyboards"
Select "Add New Keyboard" and then select "Emoji" from the list
This should then add emoji as part of your keyboard and character sets to be used in your messages.
Which emoji are available?
There are many emoji to choose from, like smilies, laughing, crying and winking faces. There are event and location-based emoji to express yourself with. Check out the screen-shot below: