iOS 4.3.3 updates the location database cache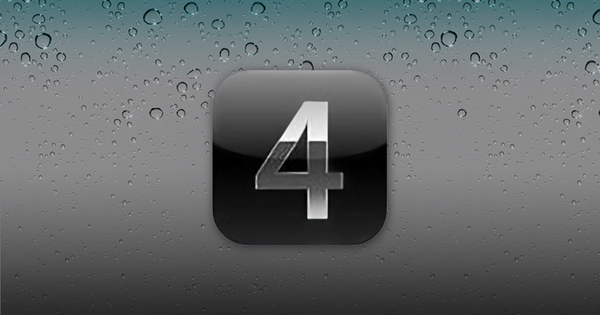 Location services are in the news again, this time as Apple have released a patch for iOS devices storing a large amount of historic location data. Apple have reduced the amount of data stored on the iOS device to a week's worth, and have removed the location data storage from the iTunes backup entirely.
iOS 4.3.3 update: what has been changed?
The update has been launched on the back of the recent press around location data being stored on all iOS devices and in iTunes backups. The new iOS changes the following:
Reduces the size of the location cache
No longer backs the location cache up in iTunes backups
Deletes the location cache entirely when "Location Services" is turned off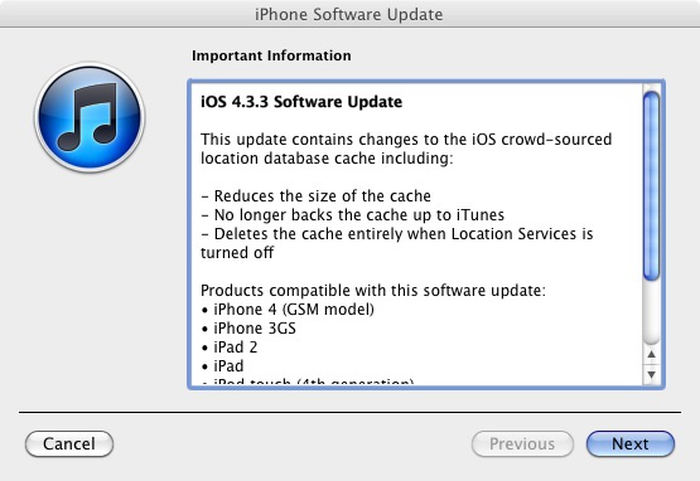 The issues faced by Apple over the last couple of weeks were that the majority of the general public were unaware of the tracking and storage of their location data. Users were also concerned that the data being stored was not encrypted at all.