Linberry: BlackBerry Desktop Manager for Linux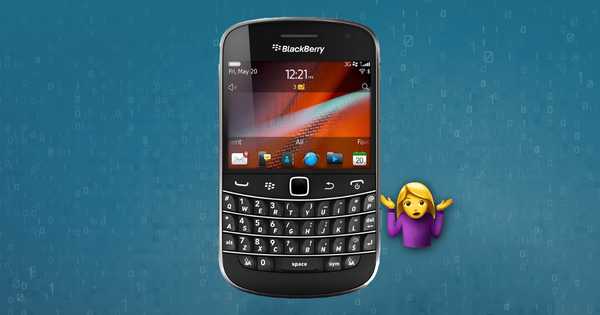 If you're a frustrated Linux user and the lack of BlackBerry sync is one of the few things that's keeping you moving to Linux, you might want to try Linberry as an alternative to BlackBerry Desktop Manager.
Along with Mac and Windows -- the only operating systems supported by RIM's BBDM -- you can use now this desktop client for Linux as well.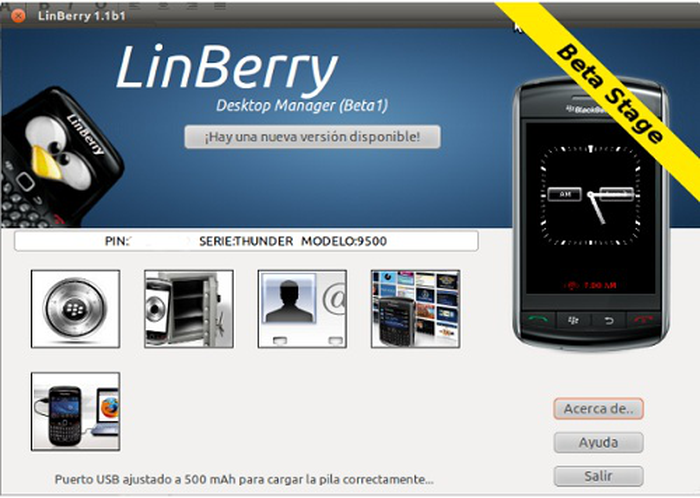 Linberry is an unofficial Linux client for BlackBerry, and was released as an alpha build back in 2010. Currently, it's in beta. With Linberry 1.1b1a you can:
Perform backups of your BlackBerry device
Manage contacts & apps
Use your BlackBerry as a modem
Even though it's expected to work with all BlackBerry devices, Linberry has only been tested with:
Blackberry Curve 8310
Blackberry Gemini 8520
Blackberry Javelin 8900
Blackberry Bold 9000
Blackberry Bold 9650
Linberry in English?
Unusually, Linberry's interface is currently only in Spanish. Its developers hope to add multilingual support beginning with the English language soon, but in the meantime, you may want to use Google Translate. Download Linberry here.
On the subject of Linux, BlackBerry Backup Extractor is also compatible with Linux (using Mono or Wine). BlackBerry Backup Extractor can recover contacts, call histories, SMS and MMS, calendars, memos, app files, saved games, BBM conversions and data that might otherwise be inaccessible.