iPhone Backup Extractor reads encrypted iTunes backups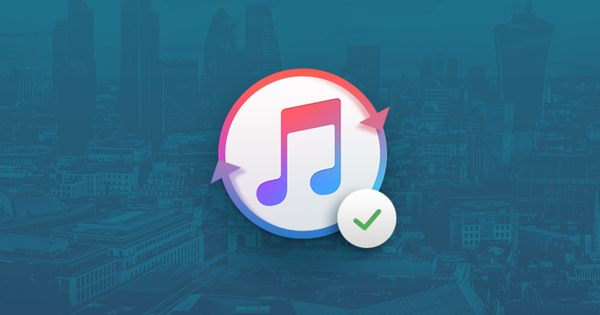 Encrypted iTunes backups can now be accessed
Back in 2008, Reincubate shipped its first commercial product — iPhone Backup Extractor — the world's first application to help people recover data from iOS iTunes backups. iPhone Backup Extractor is used to read iTunes backups when the iTunes restore process is not successful, to recover data after losing a phone or corrupting a backup, after accidentally deleting data from the iPhone, iPad or iPod device, when an iOS update process fails, or simply for viewing data.
We've enhanced the app on a regular basis to support newer models of the iPhone, iPad and iPod, and all versions of iOS, including the beta and developer preview releases. iPhone Backup Extractor has helped home users and businesses around the world to recover data from thousands of backups. In response to overwhelming demand from law enforcement, investigators, companies and home users, we prioritised releasing a "Pro" version with support for recovering data from encrypted iTunes backups. Hence, it gives us great pleasure to today's release of iPhone Backup Extractor 4.
Andy Coles, Reincubate's Head of Marketing & Customer Service says:
Our users' privacy and data protection security are very important to us. We always listen to our users' needs, and when they asked for encrypted backup support, we answered.
iPhone Backup Extractor 4 allows users to open encrypted iTunes backups easily and quickly. Available for $99.95 (€84.95, £64.95) from today.
iPhone Backup Extractor has been licensed by organisations including The US Department of Justice, The Department of Defense Cyber Crime Center, The US Army & US Marines, The LA District Attorney's Office, and NASA. For more information about the product or to download the free edition of iPhone Backup Extractor, please visit iphonebackupextractor.com.
You can read the full press release here. Please enjoy iPhone Backup Extractor Pro and let us know your thoughts on the enhancements.
What makes iPhone Backup Extractor 4 so special?
The core of version 4 is the new Pro version, enabling it to read from encrypted iTunes backups (you'll need to know the password), and allowing full access to the file and conversion functionality
The standard and free editions of iPhone Backup Extractor also include the option to decrypt an encrypted backup and see its contents, but have some limitations on the number of files that can be extracted
Instant and speedy file extraction -- whether one file or thousands -- iPhone Backup Extractor 4 is super fast
If you have an encrypted backup and you want to view or extract the backup contents, you can do this easily by downloading the latest version. All editions have the encryption feature to test and use, but the free and standard editions are limited to four files, and four database entries. However, any file can be extracted as they are stored in any iOS iTunes backup.
We look forward hearing your feedback on the new features -- and hope they help!