BlackBerry OS 7.1 released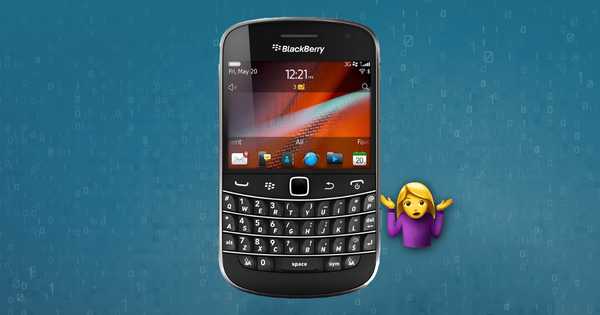 BlackBerry OS 7.1 brings new features and capabilities to the following devices:
BlackBerry Bold 9900/9930
BlackBerry Bold 9790
BlackBerry Torch 9860
BlackBerry Torch 9810
BlackBerry Curve 9380
BlackBerry Curve 9350/9360

New BlackBerry OS 7.1 features
Mobile HotSpot: Connect up to five Wi-Fi devices at once
Wi-Fi Calling: Make calls over a Wi-Fi network and keep your plan's minutes
BlackBerry Tag: invite a friend to BBM simply by tapping your NFC-enabled BlackBerry smartphone against theirs
Auto-suggest: Device searches also use Bing to provide additional search results
FM Radio: You can tune in to your favourite local FM stations on the spot
See more about updating BB OS on BlackBerry's site.
Remember to create a backup of your BlackBerry's data before starting the OS 7.1 upgrade, and sync your phone with BlackBerry Desktop Manager first, so that if something goes wrong you'll have a backup. BlackBerry Backup Extractor is able to open, recover and extract data from a locally created backups in both of BlackBerry's formats: IPD and BBB.