How to install and set up Reincubate Relay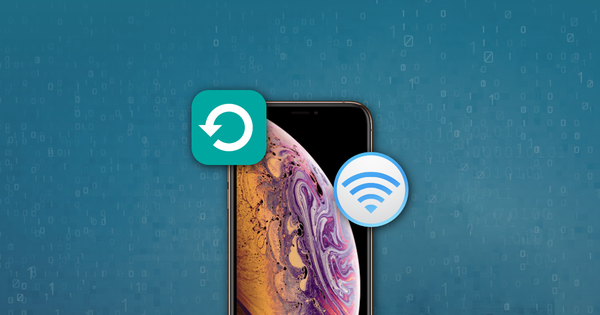 The flow for end-user set-up is: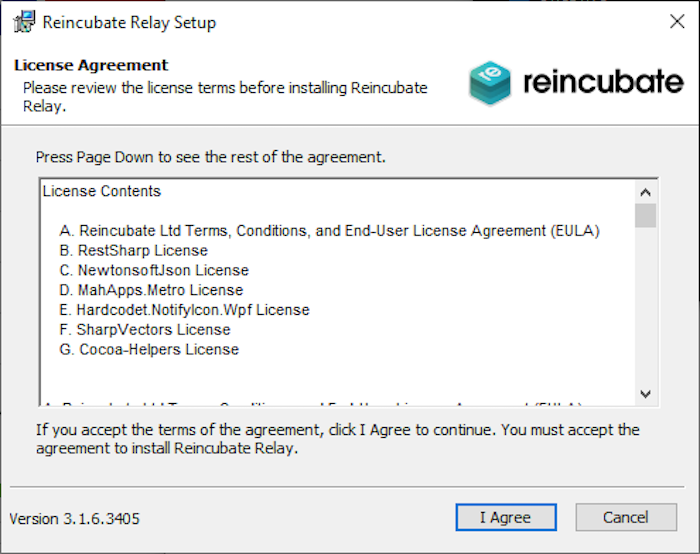 Make sure iTunes is installed and initiated (run iTunes once to complete the setup).
The service that has provided you with the Reincubate Relay will prompt you to enter the pairing code.
Connect an iOS device by USB and follow Reincubate Relay trust prompts
Tick the "share" box in the Reincubate Relay interface for the devices that end-user is happy to share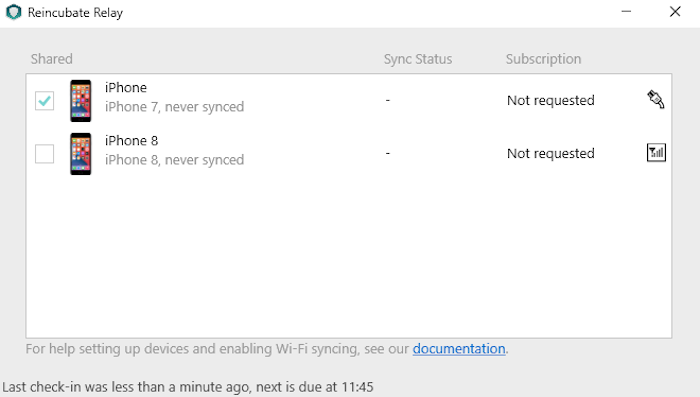 Enabling Wi-Fi sync in iTunes
We recommend that the first sync with the device is done whilst the device is connected with a USB cable to your Mac / PC. The first sync can be slow, but future syncs should be much faster once Reincubate Relay knows more about the device. After the first sync is completed users can enable Wi-Fi sync in iTunes to sync with the device over Wi-Fi.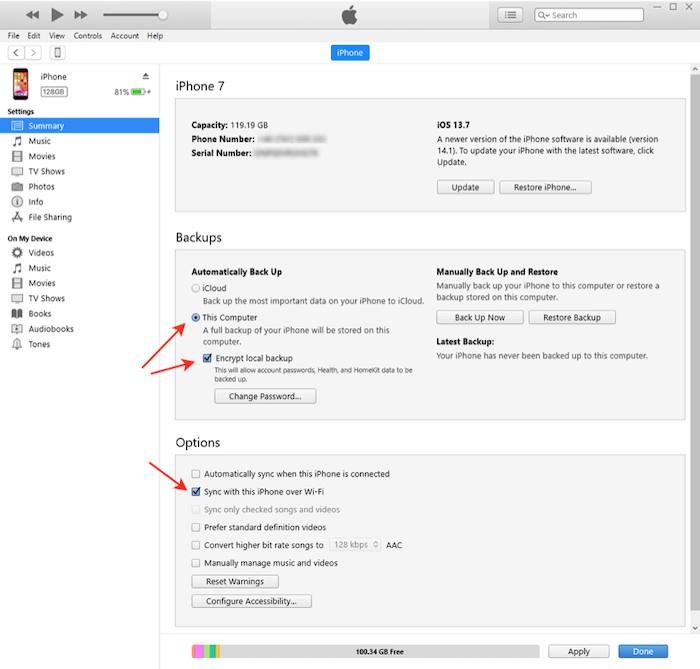 To test that Wi-Fi sync has been set up correctly in iTunes: disconnect the device from the computer after turning on Wi-Fi sync and pressing "Sync". The backup options view should remain open; if it closes then Wi-Fi sync will not work.
Debugging Wi-Fi connectivity
The Wi-Fi sync process relies on the iOS device maintaining a connection to a trusted computer. It is important to understand how the iOS device behaves when doing so.
If powered, the iOS device will tend to maintain a connection to the trusted host computer. If unpowered, the iOS device will connect to the trusted host, but not necessarily predictably. Devices running iOS 11.4.1 or later must also have been unlocked in the last hour for Reincubate Relay to sync with them.
The iOS sync process can be particular about Wi-Fi configuration. In particular, we have observed the following issues:

If a Windows computer's network has been configured as "Public", Windows will firewall inbound connections, and this can interfere with sync. There are instructions on viewing and editing this status here.
If the iOS device and trusted computer are on different Wi-Fi networks, they may be unable to see each other, even if the networks are bridged.
If the iOS device and trusted computer are on different frequency bands of a Wi-Fi network, they may be unable to see each other. ie. if a user's network has 2.4GHz as well as 5GHz bands, and they share the same SSID, devices can freely switch between the two networks. Moving between bands in this way interfaces with Apple's peer-to-peer communication, and will disrupt a variety of Apple's technologies, AirPlay included.

Toggling the Wi-Fi connection on and off on Mac or PC may help resolving a connectivity issue.
To trigger and iOS device connecting to the trusted host, try turning the screen on and entering the passcode to unlock the device. This will often prompt it to attempt a Wi-Fi connection.
Apple have two KB articles on Wi-Fi connectivity: