What does Reincubate Relay do?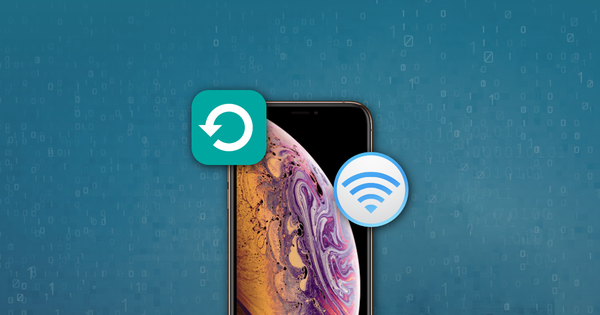 Reincubate Relay is a tool for Windows and macOS computers to relay data for consumption through the ricloud APIs.
Whilst it can be used for relay of more general data, the tool has deep integration with support for iOS device and backup data. It is able to automatically pull data from iOS devices over Wi-Fi and USB, allowing clients to consume both iCloud and iPhone data, and to switch transparently between them.
Reincubate have been making desktop software since 2008, and the company has years of experience producing robust applications and supporting them on Windows and macOS. Binaries are available on request.
Key features include:
Customisation
Full white-label and customisation functionality for clients to "make it their own". Imagery, text and links can all be overridden.
Robustness across a variety of platforms & connections
Support for all iOS versions, leveraging Reincubate's proprietary iPhone Backup Extractor technology.
Native integration with notification system where appropriate in both Windows and macOS.
Support for Windows 7 and newer, and macOS 10.11 and newer.
Robust auto-update mechanism.
Small footprint (~5Mb on Windows) with no external dependancies.
Rapid relaying of data
Locally stored repositories of data can be large and frequently updated, so Relay uses a number of techniques to ensure it is highly scaleable.
Selective examination of data to relay only that which is required at any given time.
Full use of since mechanism to reduce upload times: even when files have changed they are not dumbly resubmitted, only their new data is.
Automatic selection of geographically close servers.
Support for resumable uploads of relay data.
Smart detection of full and partial data updates.
Security
Fool-proof "one-time-code" pairing process to simplify authentication of client applications to data relay.
Robust permissions system allow end-users to grant access to a subset of backups.
Full support for all versions of iTunes' encrypted backups.
Secure AES-256 encryption on relay buckets.
Functionality for clients to purge partially relayed data.
The end-user's journey
From an end-user's perspective, their journey using Relay looks like this:
Download the white-labelled desktop software
Enter the pairing code it presents into the client's site or app
Respond to the desktop prompt to grant permission the first time a device is connected and accessed
...all done.