Reincubate's new London office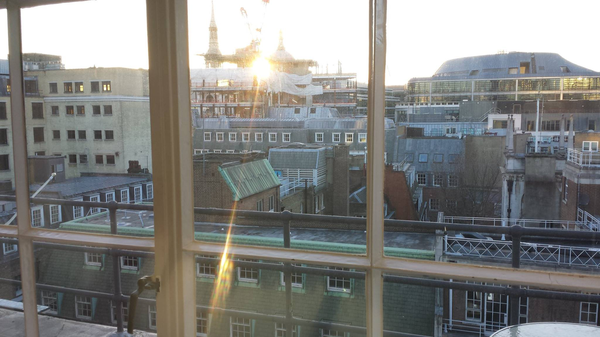 18 months ago Reincubate moved into its first London office. We filled it up pretty quickly, opened another office in Bucharest, and set up a small facility in Norfolk. This week we completed the move to our second office, which is four times the size of the first one. We are down the road from where we were before, and still have a sunny balcony for tea and meetings.
Starting and growing the company thus far has been a fantastic, challenging experience, and I have a good feeling about what we can achieve in this new little spot. We have our customers to thank for their support, enthusiasm and their business, and the team and I are excited about what we can do with the extra capacity we now have. Thanks for your support so far!