BCM Logger FAQ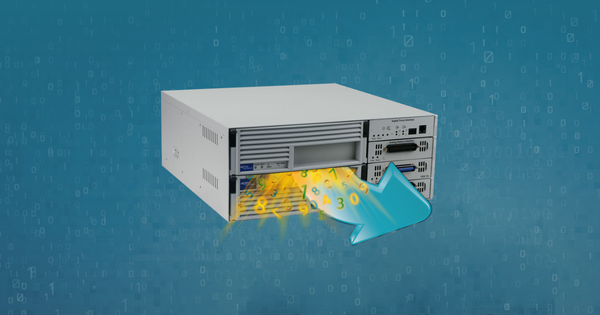 We've rounded up the most frequently asked questions on BCM Call Logger here.
How do I get the log files out of my BCM system?
There are two main ways to get log files out of a BCM system - CDR Pull and CDR Push.
CDR Push uses a built-in FTP process within the BCM system to "push" log files to an FTP server of your choice on a given schedule (normally daily but this can be customised within Configuration Manager or Element Manager). This requires you to have an available FTP server to receive the log files, but means you do not have to run any special client applications. You may need to share the log folder on the FTP server so BCM Call Logger can access the log files once they have been pushed.
CDR Pull relies on a small program to "pull" the log files from the BCM system and save them into a specified directory. Normally this program would be run as a scheduled task (for example every day at midnight) to automatically fetch all logs since the last time the program was run. The advantage of this approach is that you do not need to set up an FTP server. The CDR Pull utility does not have to run from the same computer as BCM Call Logger provided the folder the logs are written to can be accessed by BCM Call Logger.
If you decide you wish to use the CDR Pull method to retrieve log files we have written a free utility to fetch log files from a BCM using the CDR Pull method. The utility will automatically fetch all new call logs since the last time the utility was run (when run for the first time all log files since CDR Pull was enabled on the BCM will be downloaded)
We've written a guide explaining how to get Call Detail Recording log files out of a BCM system. You will need an FTP server to receive the log files. If the BCM Call Logger application is not installed on the same machine as the FTP server then you may also need to share the FTP folder over your network so the BCM Call Logger application can see the log files.