How to import iPhone contacts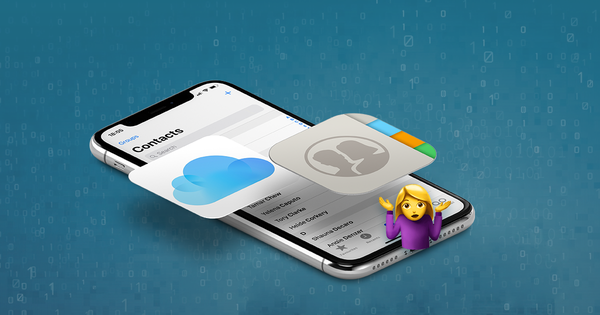 How can I import contacts directly onto my iPhone, iPod Touch or iPad?
Importing contacts to your iPhone is easy. Click "Extract Contacts" in iPhone Backup Extractor, and then email the extracted file to yourself. Open the email on your iPhone using Apple's Mail app, and it'll let you automatically import the contacts to your address book. Simple!
If you don't synchronise your iPhone with an email or contacts client, it is possible to restore contacts to an iPhone by simply emailing a VCard file to the phone. Once the phone has received the email, open the VCard attachment and an option to import the data will be shown.
How can I import contacts from VCard or VCF?
Importing your contacts into Outlook, Google Mail, or other modern email systems is easy. Our blog describes how to import your iPhone or iPad VCard contacts into Google Mail.
Importing contacts from CSV
There are instructions on how to import your contacts from CSV to Gmail and Outlook. Almost all contact management software will support import from CSV. Our blog describes in more detail how to import your iPhone or iPad CSV contacts into Outlook.
The contacts CSV files are generated with the following fields:
Title, FirstName, MiddleName, LastName, Suffix, Nickname
Company, Department, JobTitle, Note, Birthday, WorkPhone, WorkFax
MobilePhone, HomePhone, OtherPhone, SpousePhone, MainPhone
Pager, Url, Tag, Email, Street, City, State, Zip, Country, CountryCode  
Importing other types of data?
If you've lost or deleted data on your iPhone or iPad, we can help. We publish a set of guides on importing data back to your iPhone. See how to restore deleted data from iTunes backups for more information.
Restoring other types files to your iPhone can be tricky without technical know-how. Reach out to our support team if you're uncertain how to proceed. We'd love to help. 👋