Overview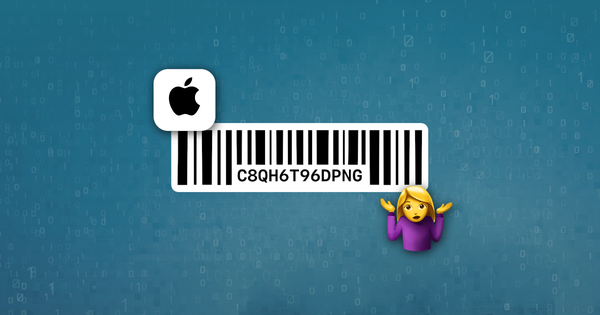 Reincubate's DeviceIdentifier API provides the functionality to manipulate and enrich assorted device identifier formats, with a particular focus on mobile, Apple and iOS identifiers. A great way to understand how the API works is to start here.
Supported identifiers include:
The API does this through four types of calls:
Common uses include:
Learning more about the provenance of a device, from the manufacturer, SIM issue location, or even white-listing and locking
Conclusively identifying a model or device type
Identifying latest available firmware for a given device
Getting model imagery from a variety of identifiers
Identifying unknown or anonymised identifier metadata
Safely anonymising an identifier before GDPR-compliant storage / retention
Looking up Apple specifications using an identifier
Retrieving trade-in values for devices
Detecting device fraud in advertising applications (paid plans only)
Capturing signed blobs and generating signed ApTickets (paid plans only)
Retrieving details on latest iOS firmware and signing status
The API can be used freely for non-commercial purposes without an access token: it will return a subset of data which may be subject to rate-limits. Commercial users may request a token for full access.