How to fix errors when restoring BlackBerry backups in Desktop Manager
Restoring backups with BlackBerry Desktop Manager can -- on occasion -- be slightly problematic. For instance, a common issue that can arise is where some data is not shown as being available for users to select for restoration, even though the data has been backed up.
There are several reasons this can happen, and some situations are more complicated than others. In this article, we cover the top issues that can cause data such as address books not to restore, and offer some solutions where possible. If the worst happens BlackBerry Backup Extractor can help by extracting the files and data from all IPD or BBB backups. We also have some great tips on how to import files back to your BlackBerry device.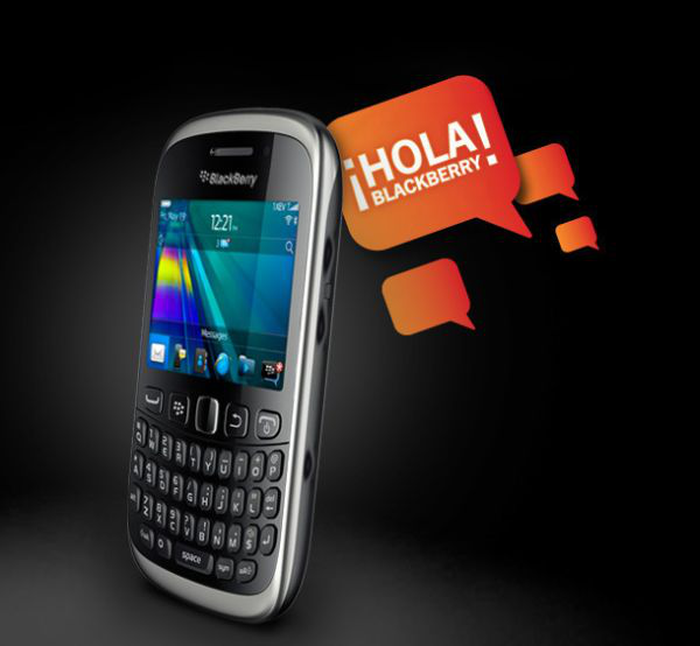 Top reasons why a BlackBerry backup might not restore via BBDM
The BlackBerry is configured for wireless synchronization, and this prevents the data from being updated in the backup. Read how to turn off wireless synchronisation on your BlackBerry and how to delete the Desktop [SYNC] service book.
The BlackBerry backup data might be corrupt, and cannot be accessed by BlackBerry Desktop Manager. This is probably the worst it can get when restoring. BlackBerry Backup Extractor can give you an indication of the data that's recoverable, it's extremely unlikely a corrupt backup will be restored. But the data can still be extracted where it is available.
The Desktop [SYNC] service bookmarks the databases as read-only, preventing the data from being backed up or restored using a cable and BlackBerry Desktop Software.
Examples of BlackBerry Desktop Manager failure messages
"Error Restoring Database(s)": If you find yourself with this type of error you have recently either, upgraded or downgraded your phone. Sometimes simply rolling the change back, restoring, and trying the upgrade again can help (read our blog on how to upgrade to OS 7.1, the procedure is the same for most versions). There might be issues between a different BlackBerry OS between the device and the backup; if this can't be resolved we suggest you check if the backup contains data using BlackBerry Backup Extractor.
"The Backup functionality is not available at your current location": This means you are accessing the Desktop Manager from a computer where performing backup and restore functions are restricted by the administrator of the computer you're using.
"This function is no longer available to you. No changes have been made": This is a variation on the error found previously. This happens when your computer's administrator has changed your permissions since you logged in to the BlackBerry Desktop Manager.
Remember, if all fails, you can always use BlackBerry Backup Extractor to extract data from your backup data. Much of your data can be imported back to your phone using applications like Outlook or Google sync tools and apps. Read our guide on how to import files to Google calendar or how to import contacts to Gmail, and even sending files directly to your phone.