How to view HEIC files on Windows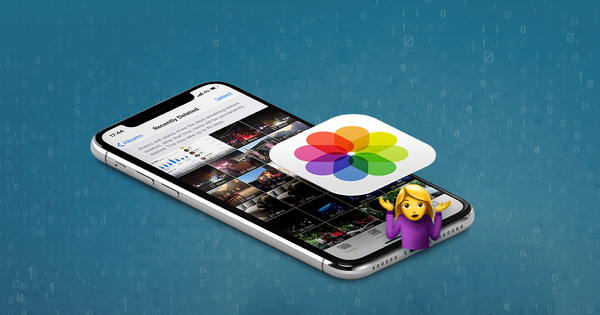 Apple devices encode some photos and videos in High Efficient Image Format, which Windows is unable to read by default. These files typically have the .heif, .heic, or .hevc file extensions.
It's simple (and free) to add support for these files to your Windows 10 PC.
HEIF support has been pre-installed for Windows 10 since October 2018. However, this is only true for images, so if you want to play HEVC videos, you'll need to download the extension.
How to install codecs for HEIF, HEIC, and HEVC
There are two free codecs available from the Windows Store which will upgrade your computer to be able to view and play HEIF files.
If this package doesn't work, users might need to install one of the following:
Microsoft doesn't make it possible to remove these codecs once installed, but removal should not be necessary. Note that this is only possible for PCs running Windows 10.
How to configure an iPhone to use HEIF or JPEG
iPhone and iPad settings allow you to configure whether your device's camera takes photos in this newer format. When changed, that setting won't affect photos and videos already made, but it will affect how new ones are created.
The option is under Settings → Camera → Formats.