What causes "Apple ID has been locked for security reasons"?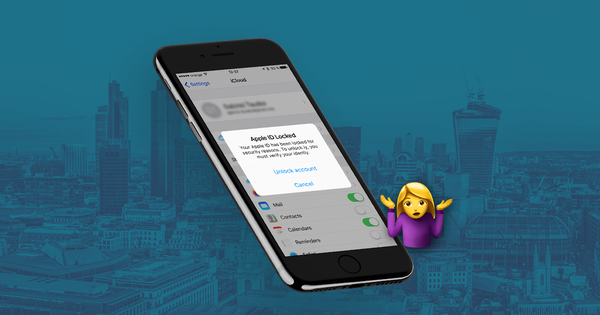 Apple automatically locks iCloud accounts and Apple IDs that it believes are at risk of unauthorised access, and this locking is partly triggered by what it perceives may be unusual user activity. Apple ramped up locking of Apple IDs in March 2017 after a number of threats against Apple's iCloud security were made.
A number of factors can contribute to Apple ID or iCloud accounts being locked. In particular, using a variety of different tools to access iCloud data on the same account over a short period of time can often lead to this. Use of third-party tools based on open source iCloud code usually leads to accounts being locked. The open source that they are derived from is primarily used for privacy invasion, and Apple have rightly been working hard to prevent its use.
If your Apple ID has been locked, it may be helpful to review our guide on securing your Apple ID and iCloud account.
Reincubate's technology does not routinely trigger iCloud account locks. We actively monitor iCloud account and backup access with both automated and manual checks, and Reincubate iPhone Backup Extractor and our API use various sensible, sensitive techniques to avoid causing a problem with iCloud account security. In particular, each request made through our technology to Apple is uniquely identified as originating from our services, and we do not disguise our services' traffic to Apple.
iPhone Backup Extractor's iCloud login window shows the latest service status, as does iPhone Backup Extractor compatibility page. As ever, please reach out if you have any questions or concerns.