How do BlackBerry Protect and Blackberry Desktop Manager backups differ?
BlackBerry phones sometimes get lost, stolen or broken, so making a reliable backup is essential. But which is the best backup solution: the BlackBerry Protect application or good old BlackBerry Desktop Manager?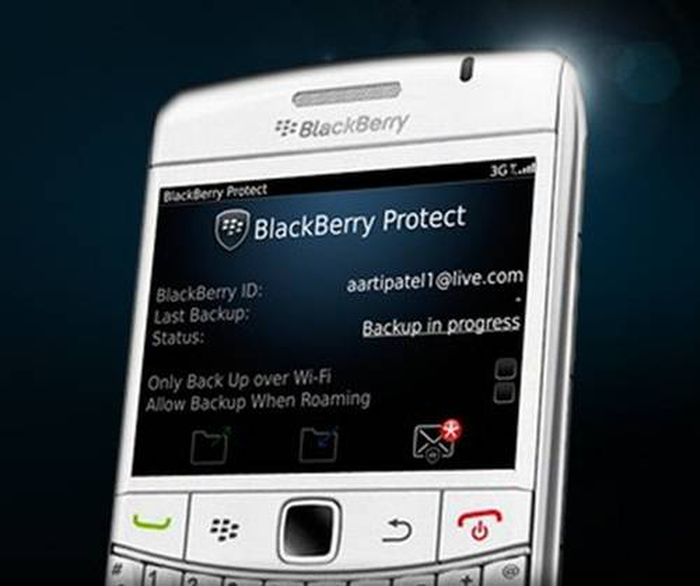 BlackBerry Protect features
BlackBerry Protect backs up your contacts, text messages, calendars and bookmarks all conveniently via wireless. The backups are made automatically and they can be scheduled either daily, weekly or monthly, however you choose, and the app can protect multiple smartphones.
The most interesting feature is the BlackBerry Protect website, which gives you access to your phone if misplaced or if it has been stolen. If Blackberry goes missing, you can:
Log in and lock your device so it can't be used anymore
Make the phone ring at full volume to let you know if it is nearby
Delete the data on your smartphone and microSD card using the website
Use the BlackBerry Protect website to locate the phone on a map
Display a message on the BlackBerry for whoever finds it
Blackberry Desktop Manager features
There are a few limitations to BlackBerry Protect -- especially if access issues arise -- so it's recommended you also use BlackBerry Desktop Manager to back up your data externally from Blackberry Protect. Blackberry Desktop Manager has some features that Blackberry Protect currently doesn't, it can help with:
Backs up media content such as photos
Supports corporate devices connected to a BlackBerry Enterprise Server
Backups are made locally, so they can be accessed if something goes wrong with the Blackberry Protect backups
These options can mean the world to someone who, for example, only wants to transfer data from an old BlackBerry to a new phone. To make sure you have all your data stored safety, you'll still need to use the BlackBerry Desktop Software. We recommend using both methods for backing up your BlackBerry. Of course, not even BlackBerry Desktop Manager is free of issues, so using BlackBerry Protect provides a safeguard.