BlackBerry Backup Extractor FAQ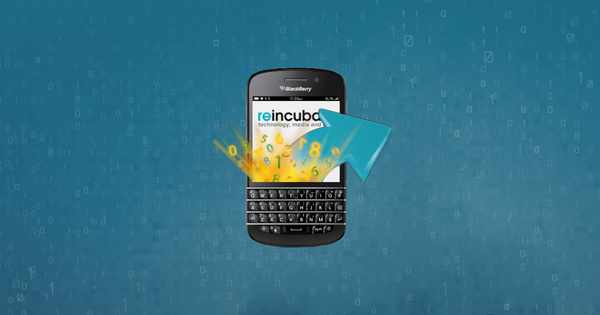 We've rounded up the most frequently asked questions on BlackBerry Backup Extractor here.
Can I use BlackBerry Backup Extractor on a computer without BlackBerry Desktop Manager?
Yes. BlackBerry Backup Extractor will automatically search in the default BlackBerry Desktop Manager backup location for your backups. However, the software doesn't require that BlackBerry Desktop Manager is installed on the computer on which you use it.
You can copy your backups to another machine and use BlackBerry Backup Extractor there. It is possible to extract on Windows from a backup made under macOS, and vice-versa.
Is data recovered with BlackBerry Backup Extractor forensically sound?
Yes, data files are. The files are not manipulated in any way in the backup or reading process. Contact and calendar data is manipulated into VCF and ICAL formats.
Files exported in expert mode are not manipulated in any way in the backup or reading process. Data-sheets and further information is available for investigators on request.
As well as a number of private forensics and recovery agencies, we have police and state forensics labs using our software around the world, from US Congress-funded law enforcement training programmes to the UK South Yorkshire Police, the German Polizei Hamburg Forensische and the Danish National High Tech Crime Center.