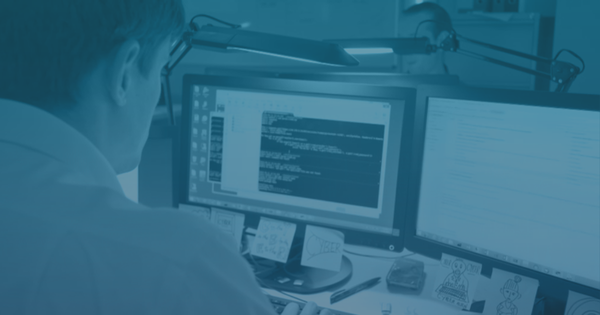 Reincubate's flagship product, iPhone Backup Extractor — built using Reincubate's ricloud API — was used in the making of several series of Hunted and Celebrity Hunted, a popular TV series featuring detective and investigation stories based on real stories.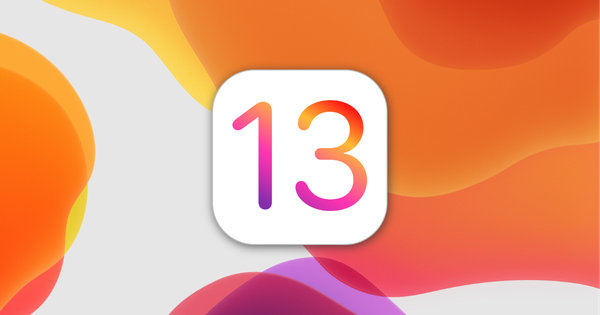 My annual update on iOS 13 compatibility, and what I saw at Apple's 2019 Worldwide Developer Conference. The short version is this: iPhone Backup Extractor supports iOS 13.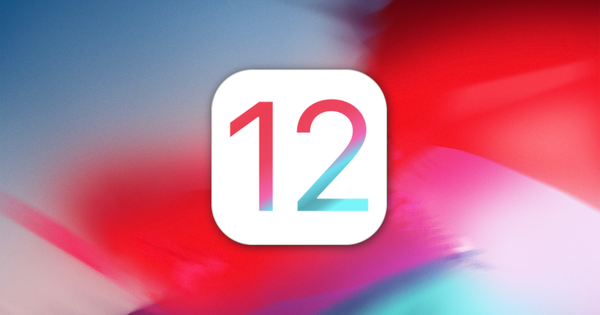 iPhone Backup Extractor and Reincubate's iCloud API are fully compatible with the changes in iOS 12. As of today — following Apple's recent changes — Reincubate is the *only company able to access iCloud backups created from all versions of iOS.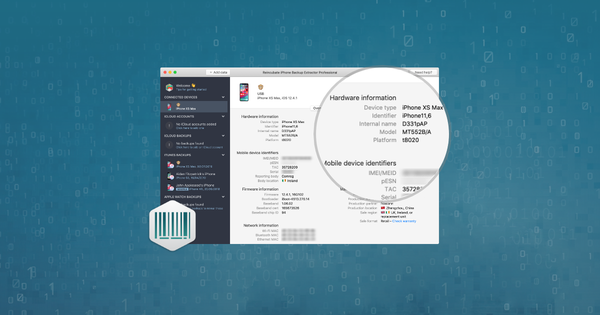 Today's release of iPhone Backup Extractor introduces a new dimension of data that we're able to help users access. As with almost all of the changes we make, this is rolled in for all users, at no extra cost.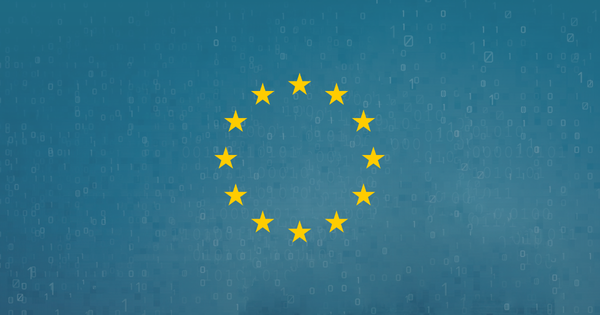 What are the new General Data Protection Regulations which come into force on the 25th May and how could they affect you and your business?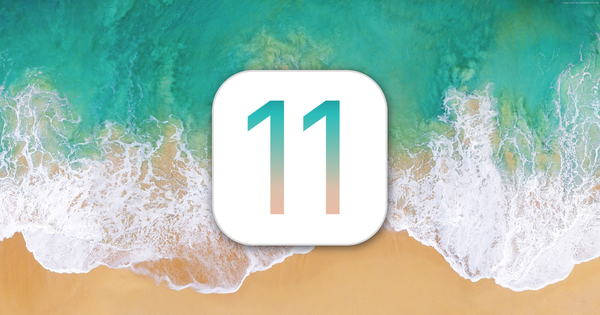 We are happy to announce that iOS 11 is now supported by the Reincubate Cloud API. Along the way, we discovered a few interesting changes that you probably didn't know from the WWDC '17 announcement alone.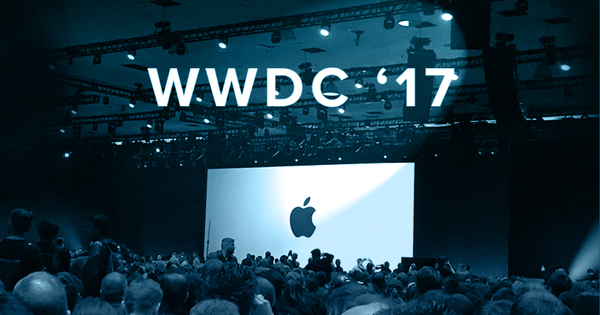 What does the new iOS 11 mean for Apple developers, businesses and enterprise clients? A wrap-up of the best features from WWDC 2017 and their implication for the B2B and B2C space.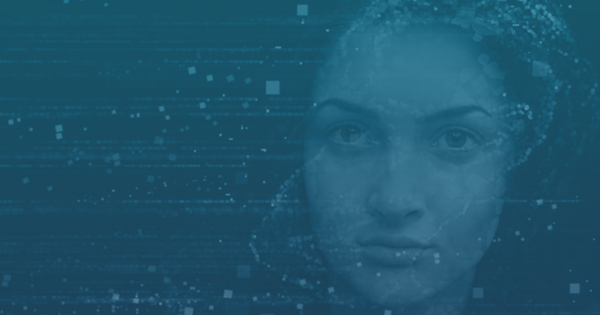 The Reincubate iCloud API helps businesses and consumers access, recover and explore app data and content created with Apple devices. What does this have to do with democratising data access?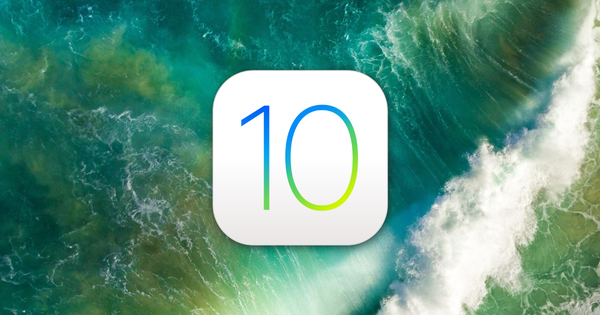 A significant security flaw which affected local iPhone backups was detected and resolved by Apple within 2 weeks. The fix was introduced in iOS 10.1 back in October before being reworked in iOS 10.2.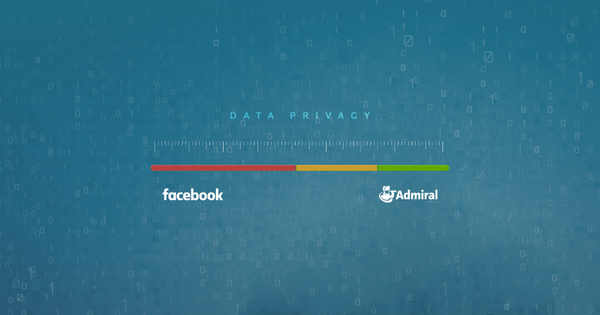 Yesterday began with news of British insurance company Admiral's move to enhance their insurance pricing using app data collected from the Facebook platform. The principle at stake here isn't whether an insurance company can use this data, but whether it is individuals or Facebook who can control how it is used.
© 2008 - 2019 Reincubate Ltd. All rights reserved. Registered in England and Wales #5189175, VAT GB151788978. Reincubate® is a registered trademark. Privacy & terms. We recommend 2FA. Built with in London.