ECG & blood oxygen unlocking functionality for Apple Watch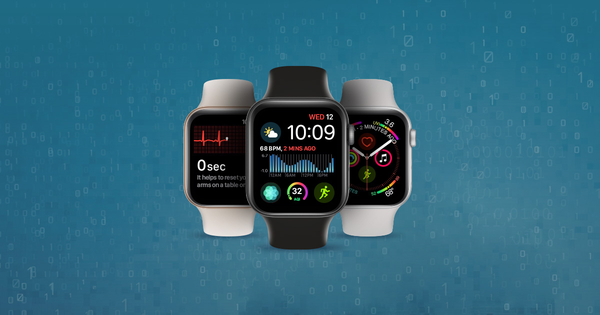 After running into problems enabling ECG functionality on an Apple Watch back in 2019, we took a deep dive into how it worked, and how fix it for our device. That process ultimately lead to us shipping guidance on this site and functionality in iPhone Backup Extractor to help with the process.
The guidance we published was been well-received, but as of the release of iOS 14.3 and watchOS 7.2, the steps needed to unlock ECG on an Apple Watch changed substantially.
We set about working to provide updated instructions on how to do this, and how to unlock blood oxygen monitoring functionality. However, in the meantime, Apple have asked us not to publish this information.
Apple have a responsibility to ensure that their products aren't used in a medical context in jurisdictions where they're still awaiting regulatory approval. Arranging this approval of Apple devices is a job for regulators around the world, and it's heartening to see the progress that's being made. The best way to accelerate this process in your region is to contact your national medical regulator.
This frustrates some users, in part as there are a few use-cases that fall between the gaps. We were proud that our guidance supported these use-cases which were previously reliant on jailbreaking, or swapping files or credentials with people on Internet forums. We felt those approaches we neither safe nor in the best interests of consumers.
We've spent over a decade working on tools to help people make the most of the incredible products that Apple make, and we value our relationship with Apple, and our place in the Apple ecosystem. As such, we're respecting Apple's request, and won't be publishing our research on ECG/EKG or blood oxygen, releasing further functionality, or providing guidance on this topic. In the coming weeks, we'll be updating iPhone Backup Extractor to remove its ECG/EKG activation wizard.