This Cloud Data API is democratising access to data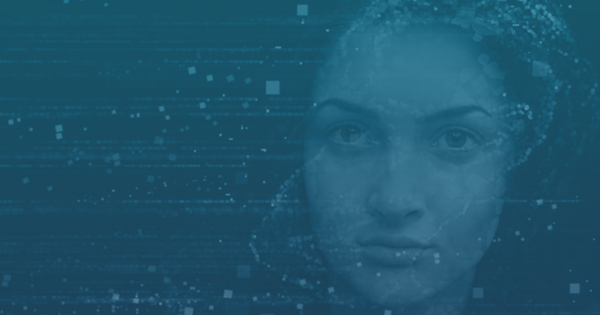 8 years ago, founder and CEO Aidan Fitzpatrick wrote a few lines of code that helped him recover a deleted files from his first generation iPhone. Little did he know that the app would turn into an award-winning business providing solutions to access cloud data from a number of platforms.
Today, the Reincubate iCloud API helps businesses and consumers access, recover and explore app data and content created with Apple devices. What does this have to do with democratising data access?
Cloud Data API and data portability
The Royal Society urges both companies and individuals to work towards the "careful stewardship" needed for the next 10 years and technologies based on data evolve beyond imagined boundaries.
First, let's define the problem. Why is data portability? It's a concept that defines one's ability to freely and easily explore, transfer and store data generated on any device, platform or application. Data can include app data, system data and content. Here's an in-depth article exploring the definitions of app data in detail.
Discussing the ethical aspect of data ownership is out of the scope in this article. Currently, each company building software defines the rights of user to data generated via any type of interaction. Informed user consent is implied, but not reinforced.
Governmental bodies are working towards educating users and regulating how data is treated. Whilst work is ongoing on building a "shared digital infrastructure", Reincubate has developed an API that enables transparent and easy access to data. Thus, users can download any type of data generated on Apple devices, and transfer it on local or alternative devices.
The Reincubate Cloud API is contributing towards making data portability accessible to rightful owners. As people's understanding of data becomes more sophisticated, unrestricted data access will be more important to both consumers and businesses.
Cloud Data API and data ownership
After data portability, ensuring user's right to access, transfer and store data freely, comes data ownership. The implications of data ownership are complex and fascinating.
For example, if user data is used to design better marketing targeting tools, thus helping a company raise profit margins, then whatever extra profit is made through such analysis should be shared with the rightful owner.
This doesn't currently happen. Large data platforms analyse user search and social behaviour to gain insights, and do not share the profit made from exploring and applying these insights. Advertising on search engines is a good example.
If you search for products on a daily basis and your search behaviour is analyses to create better ads that lead to purchases, you should have the right to receive compensation for your informed or uninformed contribution. This issue is elegantly discussed in an article recently published in the Guardian, on Jaron Lanier's book "Who owns the future?".
Consumer profiling is a thriving field utilising data about people, with or without explicit consent, to boost consumer purchasing behaviour.
When the Reincubate Cloud Data API could mediate data transfer between a user and a company, there's the possibility of adding a payment mechanism. Users can receive a small fee for their contribution. It can be a fixed fee or proportional to the value created and estimated.
Whilst such a solution doesn't exist yet, several startups are exploring the concept of democratising data access and supporting data ownership. Reincubate's technology can enable this concept at a grassroots level.
The technology is designed to always keep the account owner in the loop, by only enabling access to data with her permission. 2FA and 2SV are examples of features supported by Reincubate that demonstrate the company's focus on privacy laws and data security.
Cloud Data and investigations
Over the past years, the iCloud API has been used several times in cyber intelligence investigations and by law enforcement.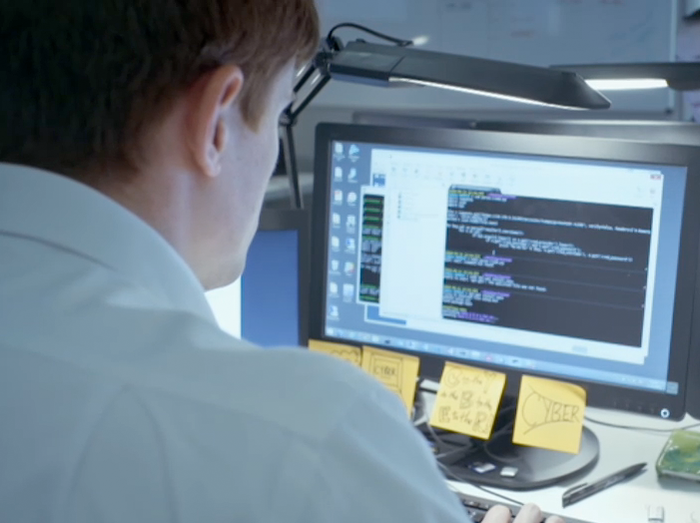 The process of data monitoring and investigation is facilitated by the Reincubate API even if the evidence has been deleted, as long as the user has an Apple device.
The Reincubate API becomes a powerful tool in any cyber resilience plan. In the case of a data breach, iPhone Backup Extractor can find and preserve evidence, a crucial step that involves informing all stakeholders of the size and impact of such an incident.
The Reincubate API can be fine-tuned to send near real-time notifications when events tagged as suspicious or risky occur during the use of various apps on any iOS version and Apple device.
The above example is relevant during the prevent and resist stage of a cyber-security resilience plan, where the business tries to prevent data breach and data loss, in this case, for Apple devices.
Closing thoughts on the future of Cloud data
As technology evolves, it's difficult for consumers to catch up with the complexity of data storage, handling, use and value creation. Yet, the responsibility of making the world of data a fairer place sits with technologists around the world.
Reincubate is proud to support transparency, data ownership and secure data access. Having recently won the Queen's Award for Enterprise, we march forward in our mission to provide access to cloud data generated worldwide.